Agenda
Our Agenda will be update soon
Ha Noi 17th June
1:20 PM – 1:30 PM
Welcome from MMA Global & Board Member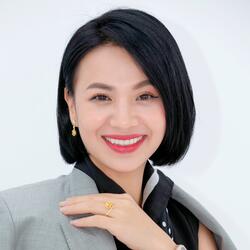 Country Manager Vietnam, Myanmar and Cambodia & Board Member Vietnam
1:30 PM – 1:50 PM
Inspirational Keynote: Creativity - Creating Engaging Consumer Experience
1:50 PM – 2:20 PM
Panel 1: Customer Experience: Is CX really the core marketing strategy of modern marketers?
2:45 PM – 3:10 PM
The New age of Entertainment has begun on TikTok
The new age of entertainment has arrived. Across content, culture and commerce, joy and positivity are key to delivering success for businesses big and small. At TikTok, everyone's in on the fun – especially brands! Learn how TikTok is evolving marketing in the region with the power of joy and entertainment. Capture the world's attention with fresh insights and new product features that span Shoppertainment, measurement and content creation.
3:30 PM – 4:00 PM
Panel 2: Performance Marketing
4:20 PM – 4:40 PM
Decode new consumer generation's critical changes in values & behavior throughout the emerging of new platforms and the declining of the giant ones
5:00 PM – 6:00 PM
Closing & Free networking
Closing & Free networking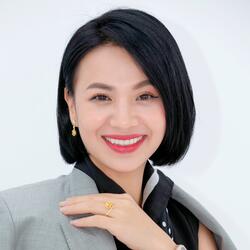 Country Manager Vietnam, Myanmar and Cambodia & Board Member Vietnam