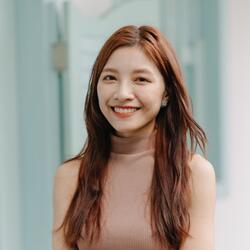 Thao is the Analytical Consultant at Google, and has been working to bring consumer data and insights to various clients in Vietnam to help them make business decisions together with Google solutions. 
Prior to Google, Thao was a consultant at the Boston Consulting Group, focusing on data analytics projects in different industries for major clients across SEA. 
Thao graduated from University of Cambridge with a BA and MEng in Aeronautical & Aerospace Engineering.