MMA DATT Unplugged 2022: Future of Data in Marketing
DATT Unplugged – The Future of Data
Data is the fuel for the engine that drives optimal customer experiences. However, unlocking data's value is more challenging than ever thanks to pending cookie deprecation along with new privacy and regulatory changes being implemented. 
Today's marketers know their data strategy is more important than ever. The savvy modern marketer also knows a successful data strategy requires more than technology and the path forward is challenging.
At DATT Unplugged, attendees will learn how to navigate organizational and technical complexities, the evolving marketing ecosystem including the privacy and regulatory landscape, and where to make the right data investments while advancing their long-term modernization strategy.
This year's program will feature session topics with industry thought leaders around:
Data Challenges Impacting Attribution

Operationalizing the Ethical Application of Data in Media

The Future of Privacy

Building the Case for Open Web

The Democratization of Data

Sustainable Customer Acquisition Strategies Amidst Data Deprecation

How Brands Are Building Trust from Within

...and more!
Register today for DATT Unplugged, an in-person event, as we bring marketers, publishers, and platforms together to resolve these challenges and collectively #ShapeTheFuture of marketing together.
Register Today
Bring your colleagues and save!
15% off for 4 registrants
25% off for 5 or more registrants
Contact [email protected] for details
---
If you have any questions about DATT Unplugged, please contact [email protected].

Act fast - registration closes next Thursday
Attendees Include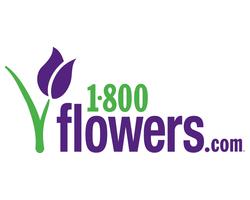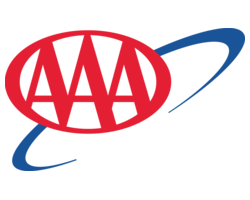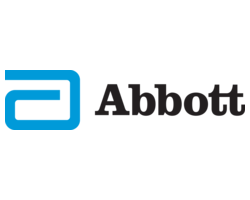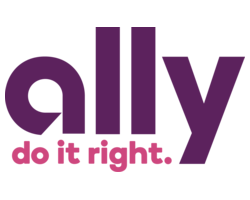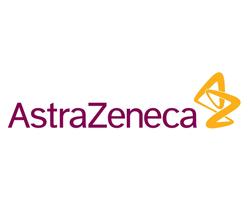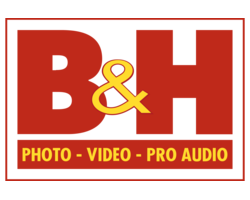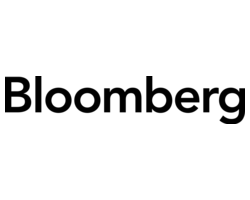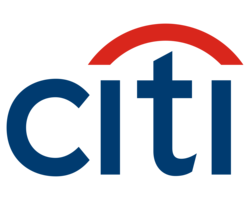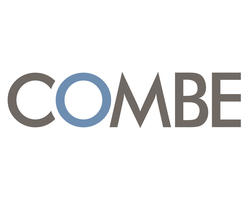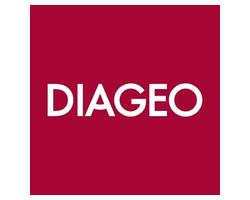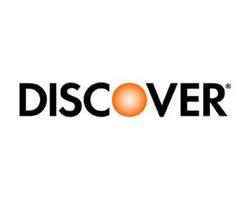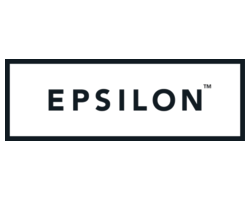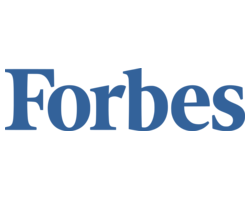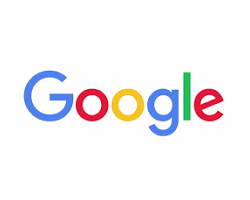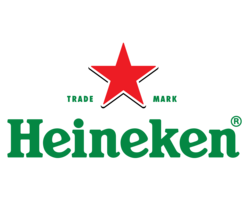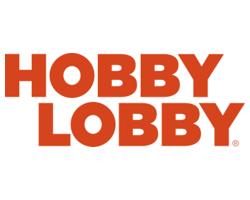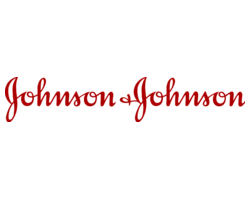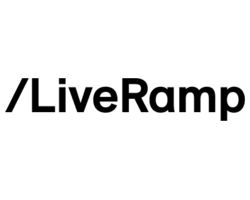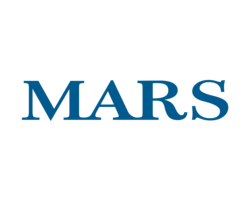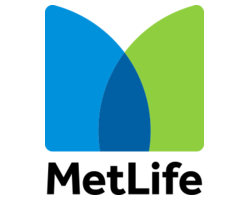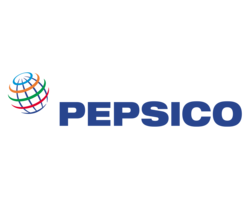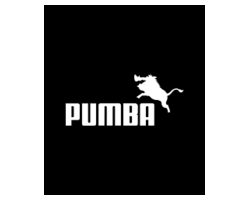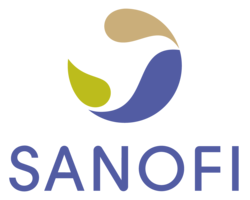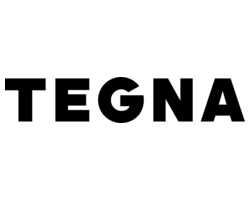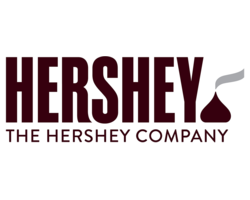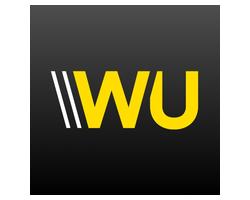 | Member | Job Title | Company |
| --- | --- | --- |
| | Advanced Analytics Specialist II | Walmart Inc. |
| | Advertising Solutions | Arity |
| | Analyst | Western Union |
| | Associate Director, Digital Analytics | Johnson & Johnson |
| | Associate Director, Omnichannel and Digital Analytics | Otsuka Pharmaceuticals |
| | Associate Professor | St. John's University |
| | AVP, Head of Digital | MetLife Investment Management |
| | B2B eCommerce Product Manager | Brunswick Corporation |
| | Brand Activation Manager | jet |
| | Brand Marketing Specialist - Latam | Enterprise Rent-a-car |
| | Busines Development | Bloomberg L.P |
| | Business Development | Samsung |
| | Business Development Director | BIWORLDWIDE |
| | Business Lead | Western Union |
| | Business Operations | Walmart Inc. |
| | CEO | AMolavi Consulting |
| | CEO & Principal | Prohaska Consulting |
| | Chief Client Officer | The Trade Desk |
| | Chief Customer Experience Officer | Forbes |
| | Chief Data Officer | DDB |
| | Chief Digital Officer | Colgate-Palmolive |
| | Chief Executive Officer | LiveRamp |
| | CMO | Tequilas Premium Inc. |
| | Content & Media Marketing Manager | Bloomberg L.P |
| | Copywriter & PIM Specialist | Brunswick Corporation |
| | Customer Success Director | 1plusX, a TripleLift company |
| | Data Solutions Manager | Walmart Inc. |
| | Digital Activation and Strategy Manager | Sanofi |
| | Digital Audience Manager | Johnson & Johnson |
| | Digital LEad, National Sales | TEGNA |
| | Digital Marketing | B&H Photo Video |
| | Digital Marketing Manager | Hobby Lobby Stores, Inc |
| | Digital Marketing Manager | Western Union |
| | Digital Technology Strategist | Abbott |
| | Director | Mindshare |
| | Director of Ad Sales Research | Walt Disney Company |
| | Director of Business Development | DAC Group |
| | Director of Growth Marketing | AppsFlyer |
| | Director of Strategy | OneTrust |
| | Director Product Marketing | BlueConic |
| | Director Software Engineering, Marketing Systems | Indeed |
| | Director, Agency Partnerships | aytm |
| | Director, Business Development | aytm |
| | Director, Consumer Experience & Digital Marketing | Reckitt |
| | Director, Content & Creative | Bloomberg L.P |
| | Director, Enterprise Marketing Technology | Brunswick Corporation |
| | Director, Marketing Analytics | Havas |
| | Director, Marketing Analytics & Insights | The Trade Desk |
| | Director, Media Strategy & Innovation | Merck |
| | Director, Product Marketing | TEGNA |
| | Director, Programmatic & Paid Social | Ally Bank |
| | Director, Strategic Marketing Planning & Internal Communications | Major League Baseball |
| | Director, U.S. Diabetes Care | Abbott |
| | Enterprise Account Executive | BlueConic |
| | Enterprise Account Executive | BlueConic |
| | EVP | MediaLink LLC |
| | EVP Omni Channel Media | IRI |
| | Executive Vice President, Marketing & Sales | Elevation Solar |
| | Founder & CEO | BoardActive |
| | Global Digital Excellence Manager | Colgate-Palmolive |
| | Global Digital Performance Management and Evaluation Lead | Diageo |
| | Global Director - Data Science & Adv Analytics | Mars |
| | Global Director of Sales Engineering | InfoSum |
| | Global Head of Digital Audience Engagement | Bloomberg L.P |
| | Global Head of Performance Marketing & Media | Bloomberg L.P |
| | Global Product Manager (NAM Instant Payments & Receivables | Citi |
| | Group Product Manager | Chrome |
| | HEAD MARKETING | Abbott |
| | Head of Digital & Data | Sanofi |
| | Head of Next Gen DTC CX & Direct Digital Marketing | PepsiCo |
| | Integrated Marketing Manager | LiveRamp |
| | Manager | The Trade Desk |
| | Manager, Audience & Media Management | Johnson & Johnson |
| | Manager, Automotive Services Marketing Mgr. | AAA Auto Club Group |
| | Manager, Integrated Media | The Hershey Company |
| | Manager, Marketing Analytics | The Trade Desk |
| | Managing Director | Alamy |
| | Managing Director - Retail and Commerce | Google |
| | Marketing | Western Union |
| | Marketing Manager | Western Union |
| | Marketing Manager | MilkPEP |
| | Marketing Manager | Walmart Inc. |
| | Marketing Specialist | TEGNA |
| | Media Manager | Indeed |
| | Media Operations Manager | Kroger |
| | NA Data Privacy Program Manager | Reckitt |
| | Owner | I Have An Idea LLC (drewpratt.com) |
| | Partner Manager | Walmart Inc. |
| | Partnership Lead | Amazon Ads |
| | Performance Marketing | Bloomberg L.P |
| | Pre Sales Consultant | BlueConic |
| | Principle Product Owner | Discover Financial Services |
| | Product Marketing Manager | Walmart Inc. |
| | Project Manager | Kantar |
| | Sales Development Rep | AppsFlyer |
| | Senior Account Executive | AppsFlyer |
| | Senior Associate Manager Media Science | The Hershey Company |
| | Senior Digital Manager | Sanofi |
| | Senior Director - Enterprise Insight, Strategy & Analytics | Marriott International |
| | Senior Director of Product Marketing | Analytic Partners |
| | Senior Director, Consumer Data Strategy | Heineken |
| | Senior Director, Global Data Science and Digital Analytics | Johnson & Johnson |
| | Senior Director, North America Brand Marketing | The Trade Desk |
| | Senior field marketing manager, lead | LiveRamp |
| | Senior Insight Manager | Colgate-Palmolive |
| | Senior Insights Strategist | TEGNA |
| | Senior Lead, Global Marketing | Western Union |
| | Senior Legal Counsel – Ecommerce & Data Privacy | Reckitt |
| | Senior Manager Media Science Agile and In Campaign Analytics | The Hershey Company |
| | Senior Manager Retention Marketing | PUMA |
| | Senior Manager, Digital & Experience | AmeriSave Mortgage Company |
| | Senior Manager, Media & Audience Management | North America | Johnson & Johnson |
| | Senior Marketing Manager | TEGNA |
| | Senior Measurement Partner Manager | Amazon  |
| | Senior Product Manager | Amazon Ads |
| | Senior Product Manager, Web & Mobile | Reckitt |
| | Senior Vice President, Audience Development + Marketing Operations | Major League Baseball |
| | Senior Vice President, Strategic Initiatives | Nielsen |
| | Senior VP | Analytic Partners |
| | Senior VP & Chief Revenue Officer | TEGNA |
| | Senior VP, Customer Experience Solutions | Zeta |
| | Solutions Engineer | Walmart Inc. |
| | Sr Acct Mgr | BlueConic |
| | Sr Analytics Director | Ally Bank |
| | Sr Director of Global Digital Marketing | The Trade Desk |
| | Sr Global Digital Mktg Director | Combe |
| | Sr. Associate | The Trade Desk |
| | Sr. Director Global Analytics | Four Seasons Hotels and Resorts |
| | Sr. Director Global Omnichannel & Media Strategy | AstraZeneca |
| | Sr. Director, CXO | Johnson & Johnson |
| | Sr. Manager / Marketing Analytics | Indeed |
| | Sr. Manager of Marketing Analytics | The Bozzuto Group |
| | Sr. Manager, Brand Safety & Data Compliance | Johnson & Johnson |
| | Strategy Advisory Director | SAP |
| | SVP Marketing Data Strategy | Bank Of America |
| | SVP, Global Services | Neustar, A TransUnion Company |
| | Team Lead | Walmart Inc. |
| | University Director, Brand , Marketing | Fairleigh Dickinson University |
| | Vice President | Claritas |
| | Vice President - Marketing Technology | Goldman Sachs |
| | Vice President, Ad Sales Marketing | TEGNA |
| | Vice President, Business Development | Analytic Partners |
| | Vice President, Digital Marketing | Elevation Solar |
| | Vice President, Global Marketing | The Trade Desk |
| | Vice President, Knowledge Lab | Neustar, A TransUnion Company |
| | VP analytics | Epsilon |
| | VP CMI & Data Strategy | Heineken |
| | VP DOOH | Verizon |
| | VP Global Marketing Insights & Analytics | Abbott |
| | VP Marketing | TEGNA |
| | VP of CMI | Wella Company |
| | VP Partner Integrations | Kantar |
| | VP, analytics | Epsilon |
| | VP, Digital Marketing & Media | Major League Baseball |
| | VP, Group Account Supervisor | Havas |
| | VP, Growth | 1-800-Flowers.com |
| | VP, Head of Marketing | MilkPEP |
| | Vp, Product | Rockit Analytics |
| | Walmart Connect | Walmart Inc. |