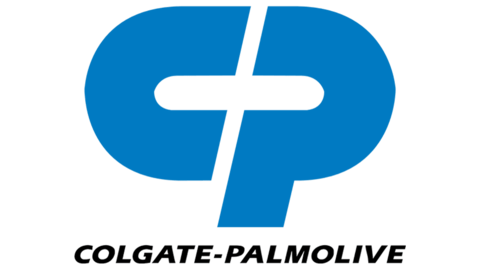 Brigitte King is the global Chief Digital Officer at Colgate-Palmolive and brings more than 20 years of experience in marketing and digital, pioneering new business building digital capabilities, eCommerce and omnichannel brand experiences. Brigitte now leads the Global Digital Organization, which includes Digital Marketing, Media and Communications, Digital Commerce, Data Strategy, CRM and Digital Measurement, working with all Colgate regions to accelerate a digital transformation strategy for the company.
Brigitte joins Colgate from PVH Corp, where she was the Chief Consumer Officer for Calvin Klein, Inc. and Executive Vice President for North American Digital Operations for parent company, PVH Corp. In this role, she led DTC strategy and built a consumer data platform to drive business results and sharpen the focus on data and targeting capabilities for direct relationships with consumers. Prior to that, Brigitte spent many years at L'Oreal, rising to Chief Consumer Officer of the Americas region.
Brigitte completed her BA with honors at Clark University in Massachusetts. She completed high level executive L'Oreal training programs at Cedep – a European business school program, as well as the Harvard Executive Development Program for Women in Cambridge, Massachusetts. Brigitte engaged with the development of an MBA marketing business case study for Harvard Business School and lectured at Yale University on consumer centricity in product-centric organizations.
Born in Brazil, she lived abroad in Spain, France and England, and now resides in Connecticut.  She is fluent in French, with a working knowledge of Spanish.