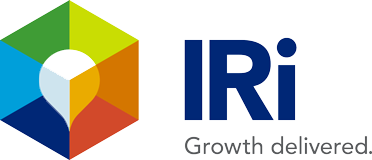 Jennifer Pelino
Executive Vice President, Global Media Solutions
Jennifer Pelino advises the world's top FMCG brands, retailers, media agencies and platforms on how integrated technology, analytics and data can significantly improve marketing effectiveness and efficiencies to drive marketing campaign performance and achieve measurable sales lift. She helps brands strategically plan, target, measure and optimize their media plans and campaigns across channels, saving them millions of dollars in the paid, owned and earned media space. Her global expertise crosses several critical business functions, including marketing, general management, innovation, analytics, and operations, offers a unique integrated perspective to improving business results.
In addition to her brand strategy work, Jennifer is a recognized industry thought leader, frequent contributor to top advertising publications and a sought-after speaker for key industry organizations, including ANA, ARF and WARC. She uses her industry position to champion diversity, inclusion and equity and specifically conducts research to help accelerate the achievement of gender equality promoting the economic benefits of a diverse ecosystem.
Jennifer has an MBA in marketing from Northwestern University's Kellogg School of Management. Follow her on Twitter at @JenniferJPelino and read her points of view on Linkedin.