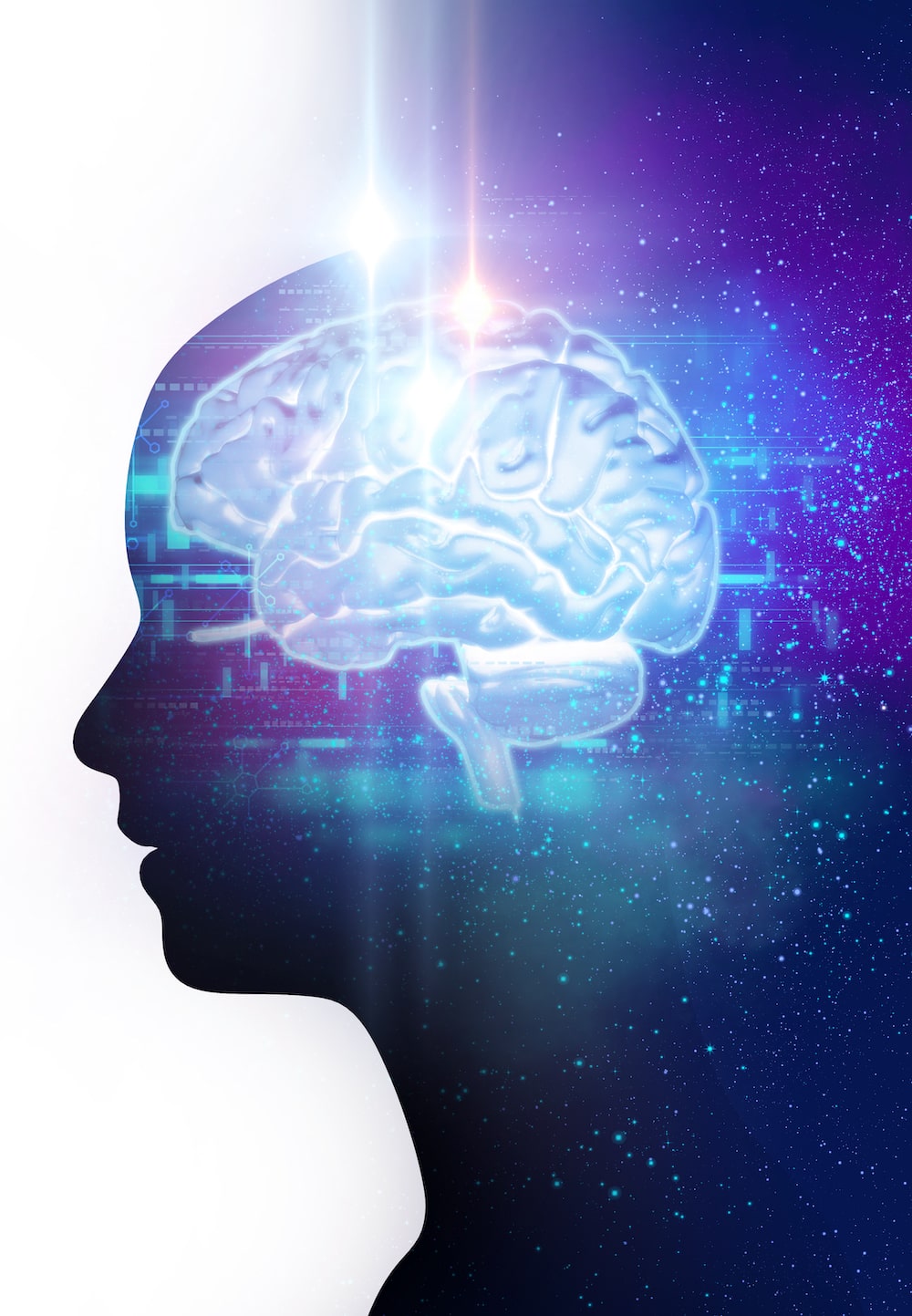 Consumer Attention must be Earned, not Bought
A groundbreaking new Cognition Neuroscience Research project conducted by the MMA in collaboration with The Advertising Research Foundation (The ARF), the trade group focused on unbiased quality in research on advertising, media and marketing, and Neurons Inc., an applied neuroscience research company, set out to understand how consumers process information in a mobile environment.
To learn more about the research and its findings, download the First Second Strategy Report, the Research Results and the Methodology Deep Dive. Click here to read the press release.
Read the story on The Wall Street Journal here.