Executive Summary: Neuroscience Research Overview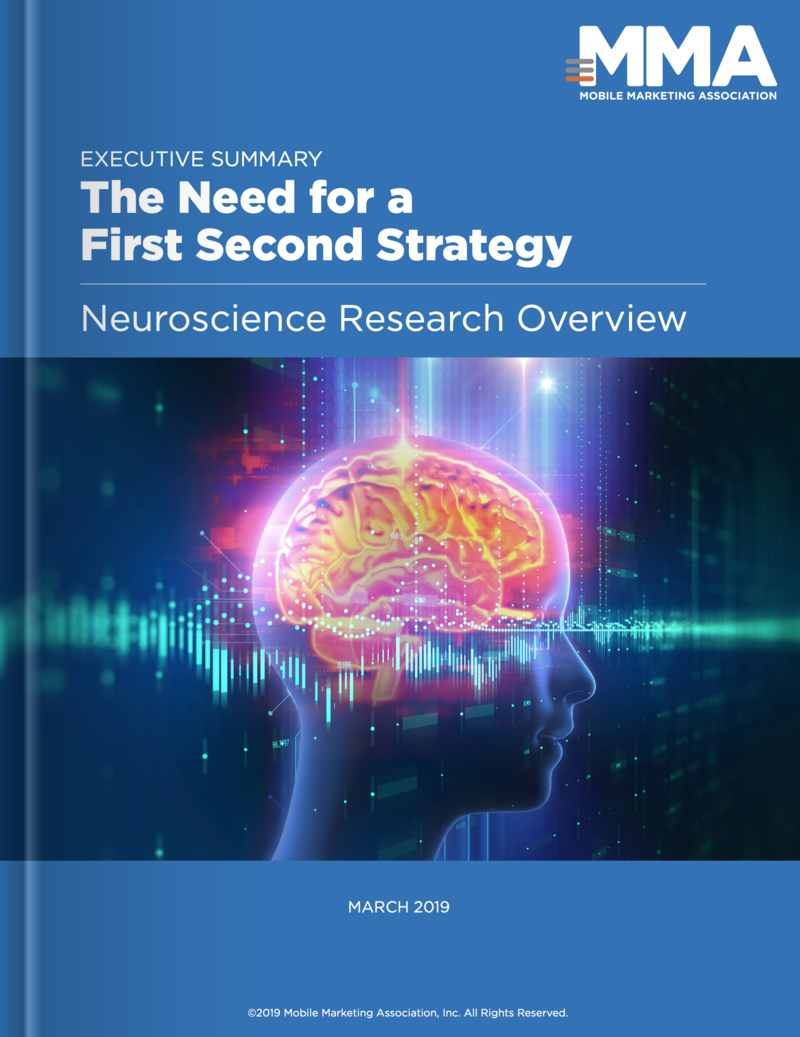 To build on MMA's commitment to science and truth, we studied the cognitive process of advertising in a mobile environment. Read the executive summary to learn more about the research and its findings, as well as the need for a First Second Strategy.
MMA Members, log in to download now.