Helping brand marketers apply data with greater confidence resulting in better marketing outcomes and greater business impact
---
DATT is a community of marketing and data experts committed to pushing forward thought leadership and practical insights specific to data and how marketers can leverage it as we define a modern marketing organization centered around data.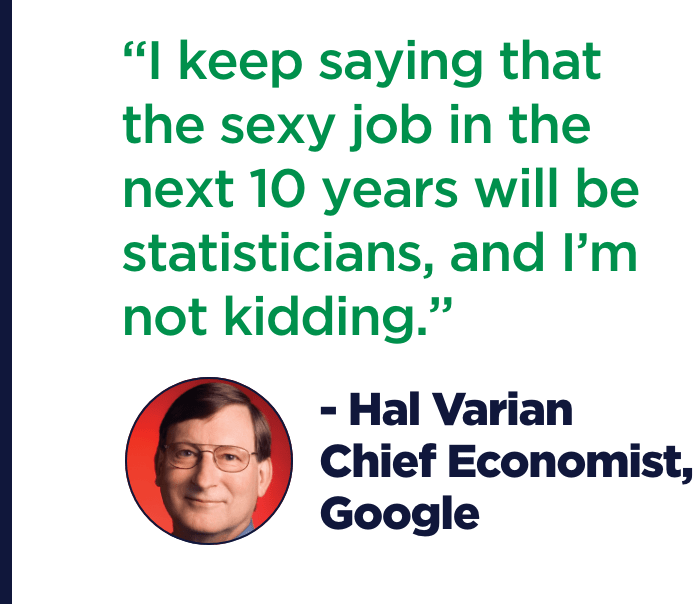 In a device-driven world, data has become the foundation for success now and in the future. The Data in Marketing Think Tank was designed to ensure success throughout marketing organizations and the industry at large by bringing and building confidence and certainty to marketers and their board rooms through the three initial institutes being launched now.
DATT Institutes
The MMA's Data in Marketing Think Tank leadership council is comprised of MMA Board members, global brand marketing leaders and the industry's most influential data companies.

Future of the Data Ecosystem
Sharing perspective, research and insight on major trends – including the future of the cookie/device ID, data privacy regulation, and changes in the supply and demand for data.
Board Members: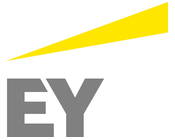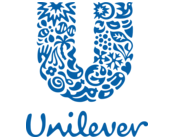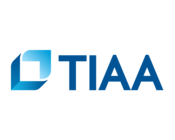 Data Capabilities
Providing guidance and education to help marketers build world-class data capabilities and innovation in their marketing organization.
Board Members: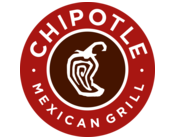 Data Investment ROI
Helping senior Marketers with frameworks, models and thought-leadership to measure, understand and justify their investment in data technology, data assets and data-targeting applications.
Board Members: