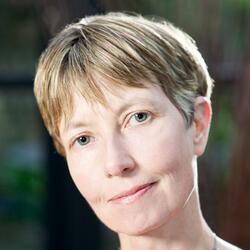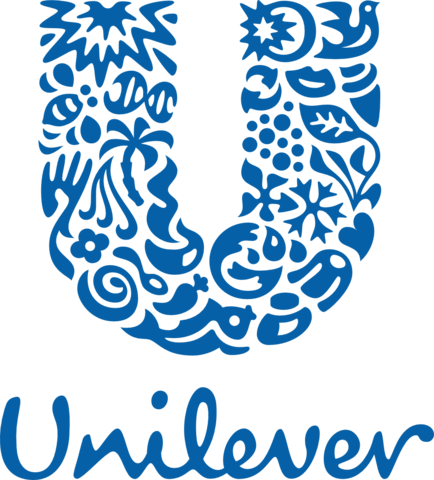 Sarah Mansfield
VP Global Media Europe & Americas
Sarah Mansfield has started at Unilever in June 2012. She is responsible for the European, North and South America Media Function supporting the local markets in best in class media plans and capabilities. Previously Sarah led Marketing Services for Unilever's UK & Ireland business covering media and communications planning and implementation, digital best practice and brand PR.
Prior to this Sarah held various roles at Barclays Bank PLC, the most recent as Global Head of Communications and Media at Barclaycard and previously as Head of Innovation Marketing responsible for launching new propositions such as contactless payments, mobile payments to the UK.
Sarah has extensive media, communications and digital marketing experience across a number of industry sectors having also worked at various integrated agencies in account management and planning roles.
Sarah studied in Sheffield and has a BA (Hons) in Business Studies and Marketing.
In her spare time she enjoys running as well as music, playing the violin in a local orchestra.