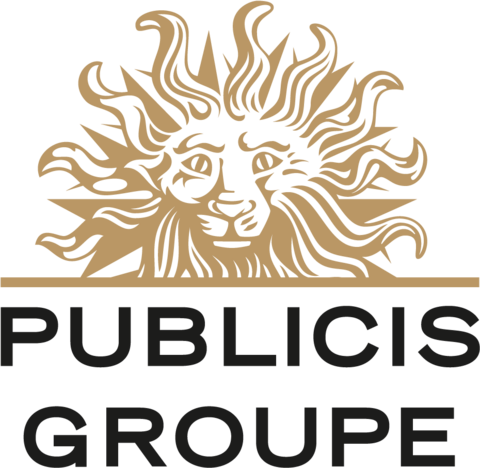 Recognized as one of the top leaders in Vietnam's communications industry, Kate is the Managing Director of Publicis Communications group of great storied agency brands namely Leo Burnett, Publicis, Saatchi & Saatchi and MSL, driving the business and developing superior creative services for the Groupe's roster of Clients.
Kate has brought more than a decade of strong contributions to the development of Publicis Groupe Vietnam, building a formidable Leo Burnett operations, developing new servicing models for Clients, contributing to expansion of capabilities, and partnering strongly with Media.
In her Groupe role, she is partnering with the Groupe's leaders in driving the 'Power of One' and deploying solutions that would help Clients' brands to 'Win in the Platform World'.
Having been working across different facets of marketing communications from planning, business development, consumer engagement, social influence, digital innovations to data-driven marketing, she has been helping international and local brands from various types of businesses (FMCG, electronics, telco, finance, automobile, spirits and tobacco, e-commerce). She has piloted notable mobile-led campaigns in the country that have garnered over 40 local, APAC regional and global MMA awards including 4-year consecutive "Best In Show" in Smarties VN, "Best In Show" in Smarties APAC and Silver in Smarties Global (New York).
Kate's winning spirit and best-in-class attitude has led numerous times in driving strong results for Clients. Her energy and optimism helps significantly in resolving Clients' business and communication problems. 
On top of being a driven business leader, Kate is a happy mother of two creative girls and successfully combines a work and family balance, with a good amount of tennis, yoga and cooking.