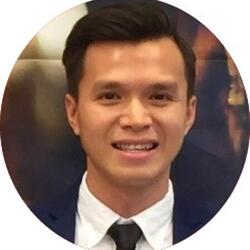 Johnny Tran
Strategic Marketing Solution Manager
Johnny Tran has been currently a Strategic Marketing Solution Manager from Shopee Vietnam since 2021.
He has been working in Digital Marketing industry for 10 years. He is indeed a Digital marketing expert, an experienced sales operation manager and result-oriented leader who thrives in challenges and fast-paced environment.
His ambition is now to make buying and selling accessible and easy for all E-commerce consumers and sellers through the power of technology.