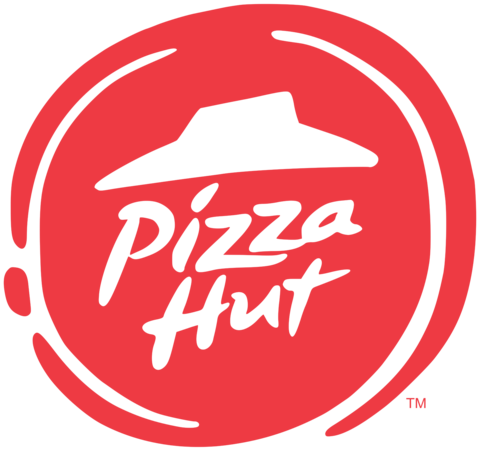 Mr. Michael – Lin Keng Chor has joined Jardine Restaurant Group since July 2020 as Head of Operations for Pizza Hut, Vietnam. During being Head of Operations, Michael led the out-of-store strategy, the business transformation of operations and started a new Data Analytics function for the group.
He was appointed as General Manager in March 2022 and is leading the Pizza Hut Vietnam business currently. With his passionate and missions, Michael is gradually bringing a new look in both business strategy and operation to Pizza Hut, Vietnam.
He has more than 15 years working in Southeast Asia and 7 accumulated experience in Vietnam, across multiple industries. Prior joining to Jardine Restaurant Group, he was the Founder and CEO of a food tech marketplace in Hong Kong.
He is also the Vice Chairman of Hong Kong Business Association Vietnam (HKBAV).
Jardine Restaurant Group is the Franchisee of Pizza Hut in Vietnam, 100% owned by Jardine Matheson Group.