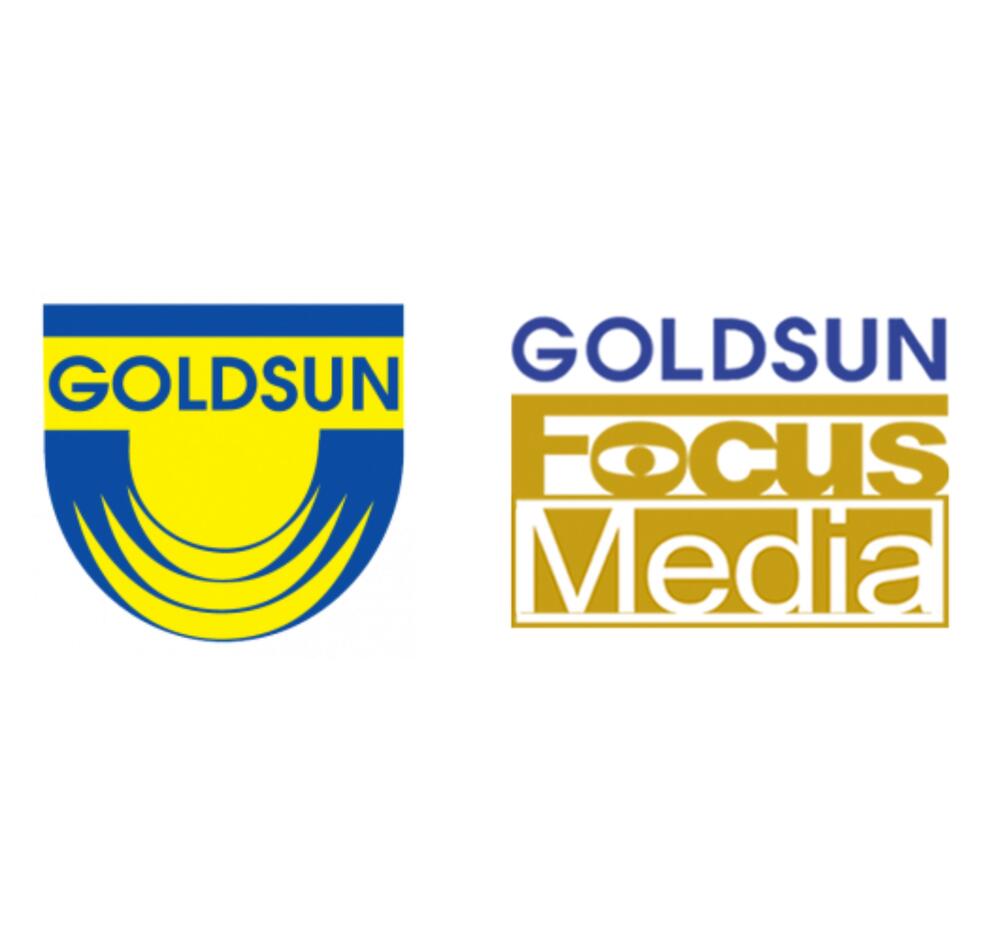 Goldsun Focus Media is a leader of New Media in VietNam, invested by IDG Vietnam, Vietnam Pioneer and Advertising Goldsun Group - the best and biggest advertising provider experienced for over 20 years in the Vietnam market.
The first New digital Media developed by Goldsun Focus Media is LCD & Digital Poster network in nationwide Vietnam. It includes more than 5000 LCD screen and more than 1000 digital posters occupying the largest network such as: over 500 buiding, 100 supermarket points, 100 hospitals and all ticketing office of Vietnamese Airlines.
Goldsun Focus Media has non-stop researching and developing digital advertising tools applying hi-tech technology. We have offially launched Mobile Advertissing Network which is leading in mobile advertising in Vietnam.