MATT Unplugged
---
Over the last two years, the MMA, together with an impressive marketer-led steering committee, set out to rethink the world of marketing attribution to provide better measurements, tools and confidence in connecting marketing to business outcomes.
MATT Unplugged is a one-day event bringing together marketers, attribution experts and other thought-leaders to discuss and define the future of marketing measurement and the acceleration tools that will lead the way. With a quest for more accurate and useful marketing data, our speakers will share the latest methodologies, discuss the challenges and workarounds marketers face to accessing data from walled gardens, and explore what data accuracy and transparency really mean. Attendees will also learn about the complexity of multi-touch attribution (MTA), why it's so critical and the new approaches and solutions to optimize your media allocations and increase ROI.
Register Today
Are you a Brand Marketer but not an MMA Member?
Become a member today OR Apply for one of the limited Complimentary passes Marketers may qualify for.
Request a Pass
Are you an Agency but not an MMA Member?
Become a member today OR request one of the limited number of reduced price passes Agency executives may qualify for.
Request a Pass
 
Earlybird Registration
Price Valid from
Feb 11 - Mar 28
Standard Registration
Price Valid from
Mar 29 - May 7

MMA Member

$399

$499


Register now

Non-Member

$525

$625


Register now
MMA Member
Standard Registration
Price Valid from
Mar 29 - May 7
$499
Earlybird Registration
Price Valid from Feb 11 - Mar 28
Non-Member
Standard Registration
Price Valid from
Mar 29 - May 7
$625
Earlybird Registration
Price Valid from Feb 11 - Mar 28

Act fast - registration closes on Wednesday, May 8
Attendees include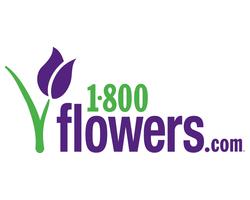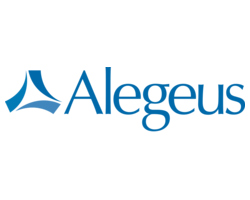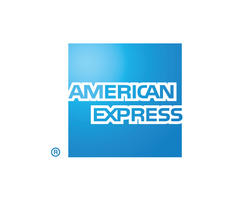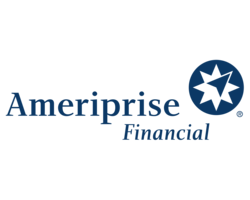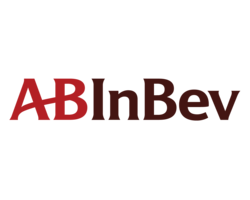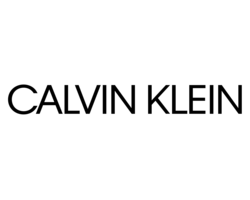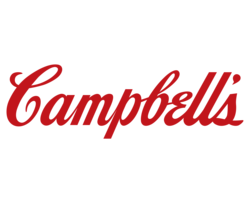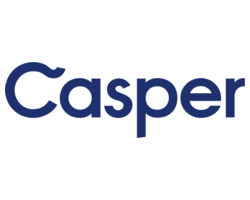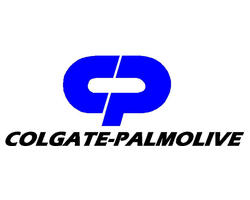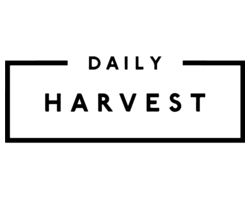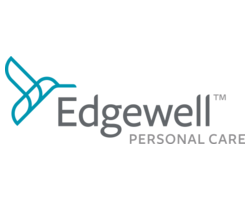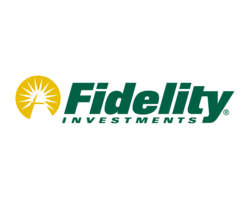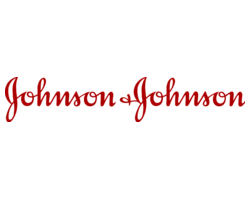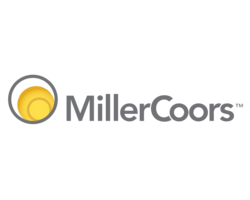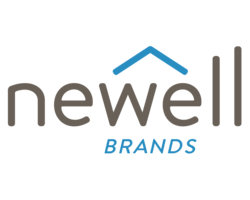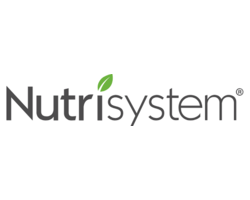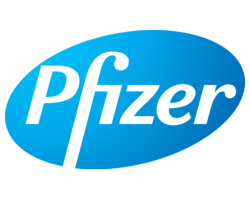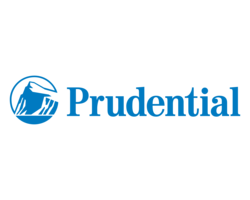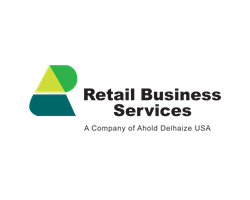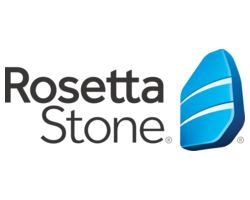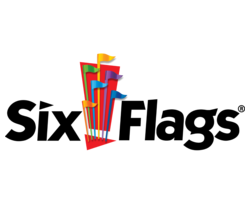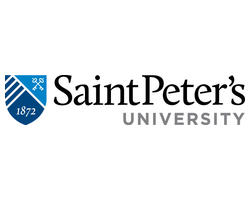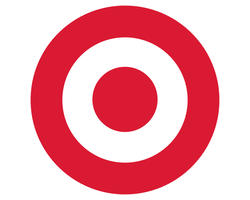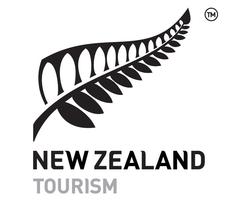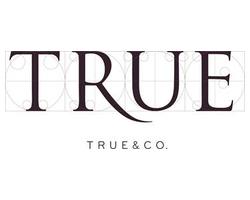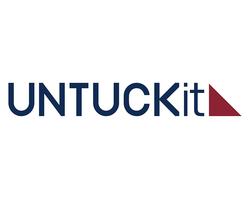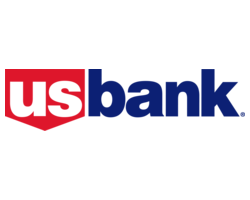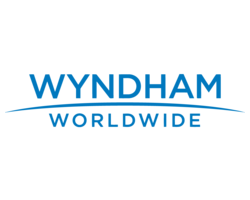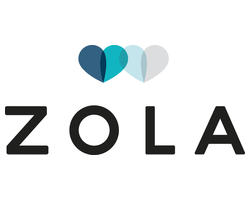 | Member | Job Title | Company |
| --- | --- | --- |
| | Account Executive | WarnerMedia |
| | Account Manager | Twitter |
| | Advanced Analytics | AT&T |
| | Analytics Manager | Peapod Digital Labs |
| | Associate Brand Manager | GSK |
| | Associate Director | The Media Kitchen |
| | Brand Strategist | Splash |
| | Business Development Manager | Yelp |
| | CEO | CloudEngage |
| | Chief Client Officer | Conversion Logic |
| | Chief Growth Officer | CloudEngage |
| | Chief Media Officer | Colgate-Palmolive |
| | Chief Research Officer | Nielsen |
| | Communications Manager | Situation |
| | Consumer Insights & Analytics Senior Analyst | PVH |
| | Data Analyst | Casper |
| | Development Director | AARP Media |
| | Digital & Marketing Analytics | Chobani |
| | Digital Analytics & Media Tech Lead | GSK |
| | Digital Analytics Manager | Campbell Soup Co. |
| | Digital Analytics Manager | GSK |
| | Digital Marketing Coordinator | Nutrisystem |
| | Digital Marketing Manager | Nutrisystem |
| | Digital Marketing Project Manager | GSK |
| | Dir-Mktg Capability & Digital Transformation | Campbell Soup Co. |
| | Director | Bed bath & beyond |
| | Director | Marriott |
| | Director | Mediabrands |
| | Director, Digital Marketing Analytics | Prudential |
| | Director, Growth | Daily Harvest |
| | Director, Analytics | Colgate Palmolive |
| | Director, Analytics | Prudential |
| | Director, Digital Marketing | Newell Brands |
| | Director, Digital Media & Acquisition | E*TRADE |
| | Director, Enterprise Digital | American Express |
| | Director, Global Marketing Analytics | Colgate Palmolive |
| | Director, Global Marketing Analytics | Colgate Palmolive |
| | Director, Marketing Analytics | Match |
| | Director, Marketing Performance & Insights | Hilton Worldwide |
| | Director, Paid media | Ameriprise Financial |
| | Director, Paid Social & Display | American Express |
| | Director, Search & Analytics | Situation |
| | Director, Strategy | Prudential |
| | Enterprise Account Executive | Splash |
| | Enterprise Partnerships | Singular |
| | EVP | STARCOM |
| | EVP Marketing | Calvin Klein |
| | Executive Director | Integral Ad Science |
| | Executive Director, Sales | Integral Ad Science |
| | Global Director Strategic Analytics | MillerCoors |
| | Global Manager, Business Analytics | ZX Ventures |
| | Global Product Lead | Google |
| | Head of Digital Commerce | Sanofi Consumer Healthcare |
| | Head of Marketing Analytics | Square, Inc. |
| | Head of Marketing Analytics & Measurement | Fidelity Investments |
| | Manager | American Express |
| | Manager, Marketing | Verizon |
| | Manager, Innovation | USPS |
| | Manager, Analytics | Avon |
| | Manager, Demand Generation | Samsung |
| | Manager, Digital Acquisition & eCommerce Strategy | American Express |
| | Manager, Digital Marketing | Verizon |
| | Manager, Enterprise Digital  | American Express |
| | Managing Director | Avium Ventures |
| | Managing Director | Digital Prism Advisors |
| | Managing Director | In4mation Insights LLC |
| | Marketing Analyst | ADP |
| | Marketing Director | Verizon Connect |
| | Marketing Manager | Bluprint (NBC Universal) |
| | Marketing Manager | Tourism New Zealand |
| | Media Investment Manager | Chobani |
| | Media Manager | Retail Business Services |
| | Mobile Attribution and Multitouch Specialist | Adjust |
| | Mobile Marketing Specialist | Adjust |
| | Nat Manager, Marketing Partnerships | Six Flags Theme Parks |
| | President | DoubleCheck Advertising |
| | Product Manager | Neustar |
| | Product Manager | Snap |
| | Product Marketing Manager | American Express |
| | Product Owner | Target |
| | Records Management Specialist | Akana |
| | Sales Strategy Director | Houghton Mifflin Harcourt |
| | Senior Analyst, Co-Brand | American Express |
| | Senior Analyst, Creative Strategy & Execution | American Express |
| | Senior Analyst, Paid and Social Display | American Express |
| | Senior Brand Health, Market Development & Insights Analyst | IBM |
| | Senior Director, Acquisition Marketing | Zola |
| | Senior Director, Communications | Iris Nova |
| | Senior Director, Brand Insights | Anheuser Busch |
| | Senior Director, Platform Sales | Yieldmo |
| | Senior Manager | iProspect |
| | Senior Manager, Digital Product & Innovation | Verizon |
| | Senior Manager Marketing Analytics | Vistaprint |
| | Senior Manager Marketplace Connections | The Coca Cola Company |
| | Senior Manager, Digital Insights & Analytics | American Express OPEN |
| | Senior Manager, Digital Marketing | Samsung |
| | Senior Manager, Digital Media & Marketing | Coty Inc. |
| | Senior Manager, Paid Search | American Express |
| | Senior Manager, Paid Social & Display | American Express |
| | Senior Manager, Paid Social & Display | American Express |
| | Senior Manager, Paid Social & Display | American Express |
| | Senior Manager, Paid Social & Display | American Express |
| | Senior Manager, Paid Social & Display | American Express |
| | Senior Manager, Site | American Express |
| | Senior Marketing Manager | American Express |
| | Senior Marketing Manager | E*TRADE |
| | Senior Media Manager | Unilever |
| | Social Media Manager | Johnson and Johnson |
| | Sr Director, Analytics | Vistaprint |
| | Sr Manager of Marketing Analytics | Zola |
| | Sr. Brand Partner | Splash |
| | Sr. CRM Associate | UNTUCKit |
| | Sr. Data Analyst | True&Co. |
| | Sr. Director, Insights | AARP Media |
| | Sr. Director, Marketing Science | Calvin Klein |
| | Sr. Manager Content & Digital Strategy | Chobani |
| | Sr. Manager, Web Analytics | Nutrisystem |
| | Sr. Shopper Marketing Analyst - Omnichannel | Pfizer |
| | SVP Consumer Sales & Marketing | Rosetta Stone |
| | SVP Consumer + Market Insights | Calvin Klein |
| | SVP eCommerce | Nutrisystem |
| | SVP Media & insights | ONE & ALL |
| | SVP Sales | Piano |
| | VP | Marketing Evolution |
| | VP Advanced Analytics | TD Bank |
| | VP Data Scientist | JPMorgan Chase |
| | VP Digital Marketing | Campbell Soup Co. |
| | VP Group Advanced Analytics | Manulife |
| | VP Marketing Operations and Technology | Cancer Treatment Centers of America |
| | VP Media & Digital | Coty Inc. |
| | VP Data | Daily Harvest |
| | VP Consumer Insight | AB-InBev |
| | VP Digital Creative Strategy | Nutrisystem |
| | VP Growth | 1-800-Flowers.com |
| | VP Head of Advanced TV | Cuebiq |
| | VP Product- Data & Platform Solutions | Yieldmo |
| | VP Sales - East | Kochava |