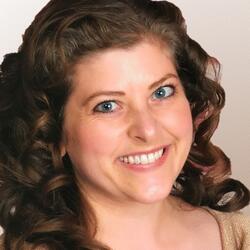 Michele Garner
Senior Data & Applied Scientist, Customer & Marketing Research
Michele Garner joined Microsoft's centralized marketing research department in March 2015. Michele is responsible for driving innovation in marketing research via data science, especially in its application to driving deeper understanding of marketing ROI. She was awarded the 2017 ESOMAR Research Effectiveness Award for her analytic contributions to Microsoft's marketing ROI programs. Now, she currently pioneers Microsoft's multi-touch attribution portfolio and has been deeply involved in MMA's MTA Think Tank, co-chairing one of the 2018 breakout groups.
Prior to Microsoft, Michele held marketing research and strategy roles with T-Mobile USA, Starbucks Corporation and Euromonitor International and has served on the board of several non-profit organizations and conferences, including the Pacific Northwest Multicultural Marketing Summit. She's a Returned Peace Corps Volunteer (El Salvador 2002-2004) and a novelist (Dark Palms on the Horizon and El Camino Dorado.
Michele holds an MBA from Thunderbird School of Global Management and a BA in International Politics and American Foreign Affairs from the University of Wisconsin – Milwaukee.