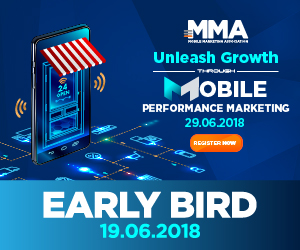 June 29, 2018
INTRODUCTION
The market is loaded with tools, applications and mobile marketing solutions that claim to help businesses advance with regards to branding and performance. Enterprises have many marketing options but little information on how to bridge the gaps for comprehensive understanding into enterprise marketing plan and efficiently apply solutions.
MMA has teamed up with the forerunners, the rising stars and the industry giants to bring about Unleash Growth Through Mobile Performance Marketing. This workshop aims to showcase the marketing problems encountered by enterprises and offer practical solutions to embrace all current marketing purposes. The whole day workshop will assess the pain points and struggling of enterprises as below, especially to SMEs.
Do not miss out on the opportunity to turn your business!
Lack of solid knowledge and full picture about mobile marketing landscape

Low budget

Critical role of performance marketing
The workshop will focus on building a cohesive solution to fill in the missing dots and optimize implementation that can instantly create positive changes in business operation
AGENDA

SPEAKERS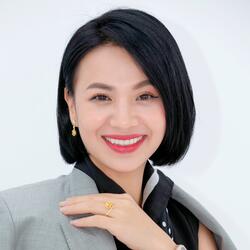 Country Director Vietnam, Myanmar and Cambodia & Board Member Vietnam
ADVISORY BOARD
UNLEASH GROWTH THOURGH MOBILE PERFORMANCE MARKETING

Members

Non-members

Early Bird


Deadline: June 19, 2018

USD 75
USD 105
Regular Pricing
USD 95
USD 125
 
Register Now
Register Now
Group
Discount Rate
5-9 people
7%
10-14 people
10%
15+ people
15%

 
Note: 10% VAT excluded.  For registration WITH VAT invoice, please contact Ms. Doan directly for instruction.
Contact person:
Nguyen Ngoc Doan
Email: [email protected]