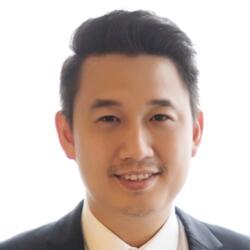 Long was a founding member of the Ambient Digital team when the company was established in 2010.
He started as Sales Manager and quickly rose through the ranks to Sales Director. In 2016 he became Managing Director of Ambient Digital Vietnam. Long now manages all aspects of the Vietnam Business.
Prior to working at Ambient Digital, Long owned his own business and studied computer science at Supinfo University in Paris.
Long is married, a father and loves to laugh, sing songs and write poetry - as well as work in the Media Industry."