India Brand Safety Report 2021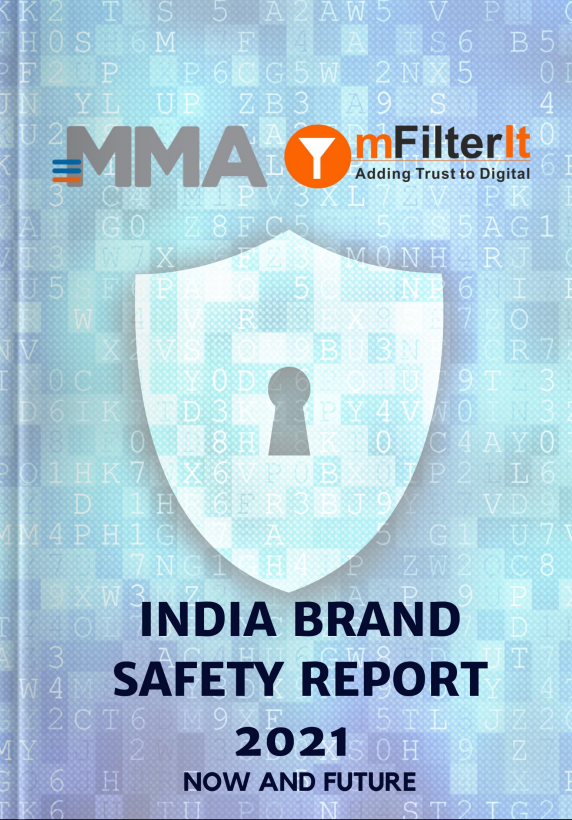 Brand safety is in a nascent stage in India with limited awareness and very few brand custodians taking it seriously. The present brand safety guidelines are not aligned with the changing business needs where digital takes the centre stage. Brands will need to revisit their guidelines with a digital first approach. With Brand infringement increasingly becoming a gateway to brand safety issues, it cannot be ignored.There is a definite need to formalise a structured and purpose driven knowledge repository around brand safety in India.
This report gives one a birds eye view of the current scenario in India and the probable direction ahead as far as how brands need to approach Brand Safety.
You may download the requested file(s) below.