2021 Modern Marketing Reckoner Indonesia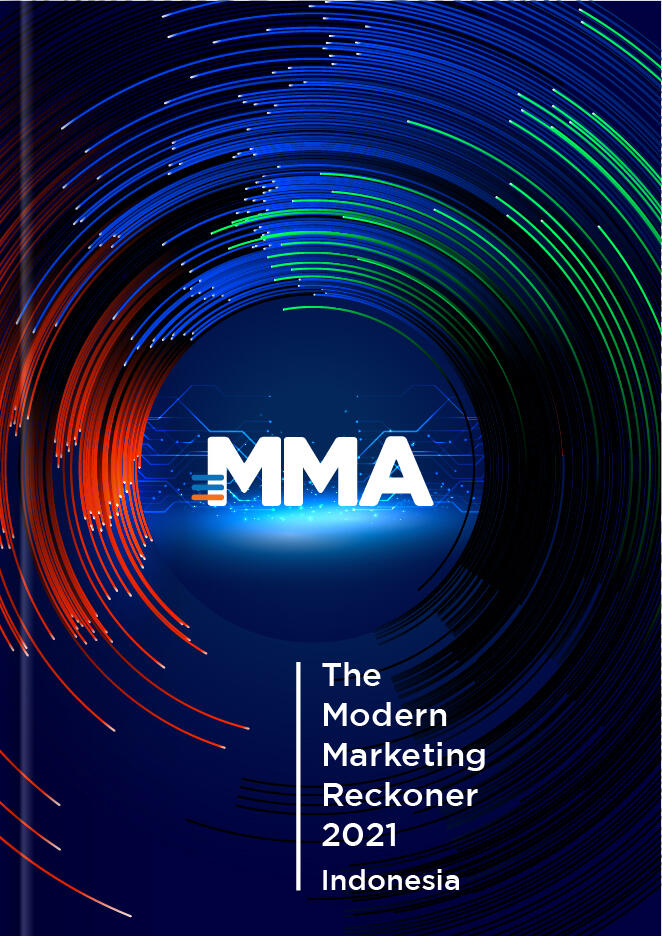 The Modern Marketing Reckoner Report 2021 was developed to help businesses move forward and gain leverage in the online marketing industry. It will provide valuable insights on the latest modern marketing strategies, as well as comprehensive coverage on topics including how to plan for post-IDFA mobile marketing strategies, the role of the rising e-sport industry for marketers, cashless society, and the new era of programmatic mobile video advertising.
Against the ever-changing landscape of the mobile marketing industry, it is crucial for marketers to identify best practices to accelerate growth and create impactful campaigns. We hope this report will serve as a conversational platform for marketers and empower them to fully utilise the potential of mobile marketing strategies to propel businesses to new and greater heights.
MMA Members, log in to download now.
Not an MMA Member? Please fill out the form below to find how you can get access to this document and to learn more about other useful resources.