Celebration of Talent
Check out a snippet of Gina in action:
Headlined by Gina Brillon
Join the MMA, mobile innovators and Gina Brillon on Monday, September 26, 2016 at Pier Sixty in New York City, as we celebrate excellence, innovation and effectiveness in Mobile Marketing at the 2016 Smarties Awards.
Global Smarties Celebration of Talent
5:00PM – 6:30PM: SM2 and Smarties Reception (Ballroom Foyer)
6:30PM – 9:30PM: Global Smarties Celebration of Talent (The Ballroom)
9:30PM – 10:30PM: Smarties After Party (Ballroom Foyer)
The Celebration of Talent begins with a cocktail reception followed by a seated dinner for ticketed guests.
For information on buying a full table, please email Sheryl Daija at [email protected].
---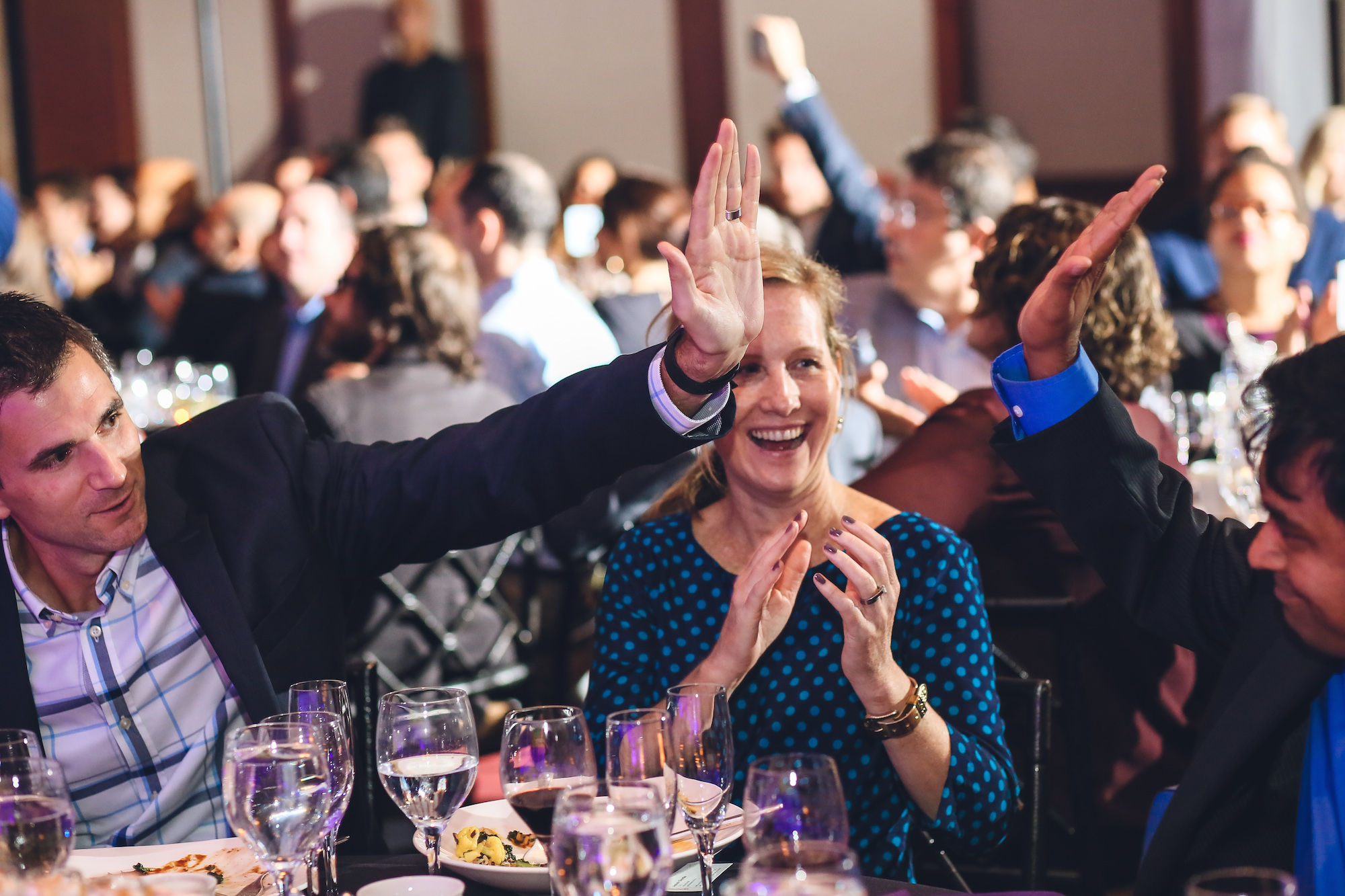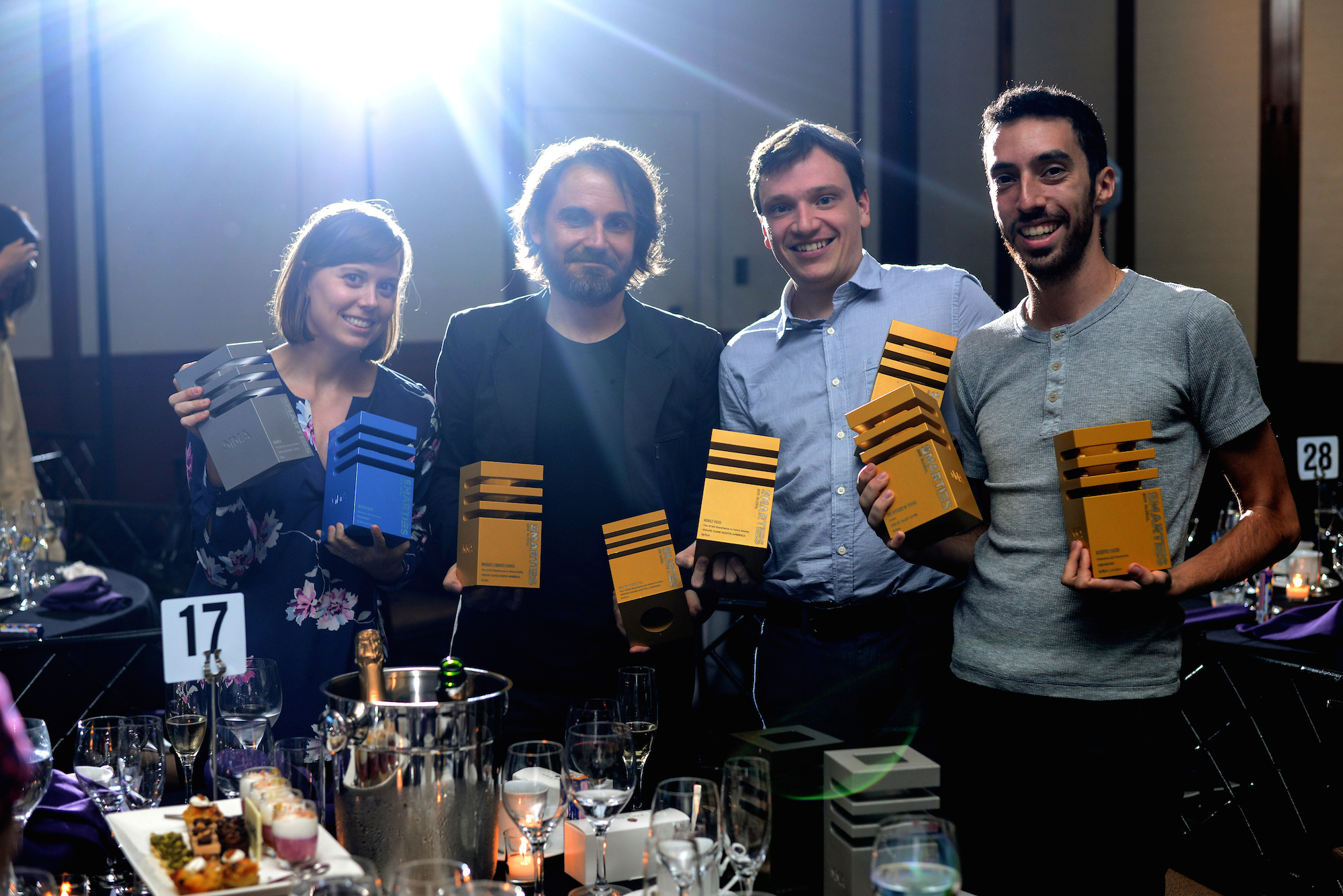 Winners will be chosen from submissions from around the world, hoping to win one of mobile marketing most coveted awards – Gold, Silver or Bronze Smarties. In addition, a number of Industry Awards (representing the best in the mobile marketing industry) will be presented:
Best in Show
Global Marketer of the Year
Global Leadership Award of the Year
Global Media Company of the Year
Global Enabling Technology Company of the Year
Global Agency of the Future