Celebration of Talent
Check out a snippet of Gina in action:
Headlined by Gina Brillon
Join the MMA, mobile innovators and Gina Brillon on Monday, September 26, 2016 at Pier Sixty in New York City, as we celebrate excellence, innovation and effectiveness in Mobile Marketing at the 2016 Smarties Awards.
Global Smarties Celebration of Talent
5:00PM – 6:30PM: SM2 and Smarties Reception (Ballroom Foyer)
6:30PM – 9:30PM: Global Smarties Celebration of Talent (The Ballroom)
9:30PM – 10:30PM: Smarties After Party (Ballroom Foyer)
The Celebration of Talent begins with a cocktail reception followed by a seated dinner for ticketed guests.
For information on buying a full table, please email Sheryl Daija at [email protected].
---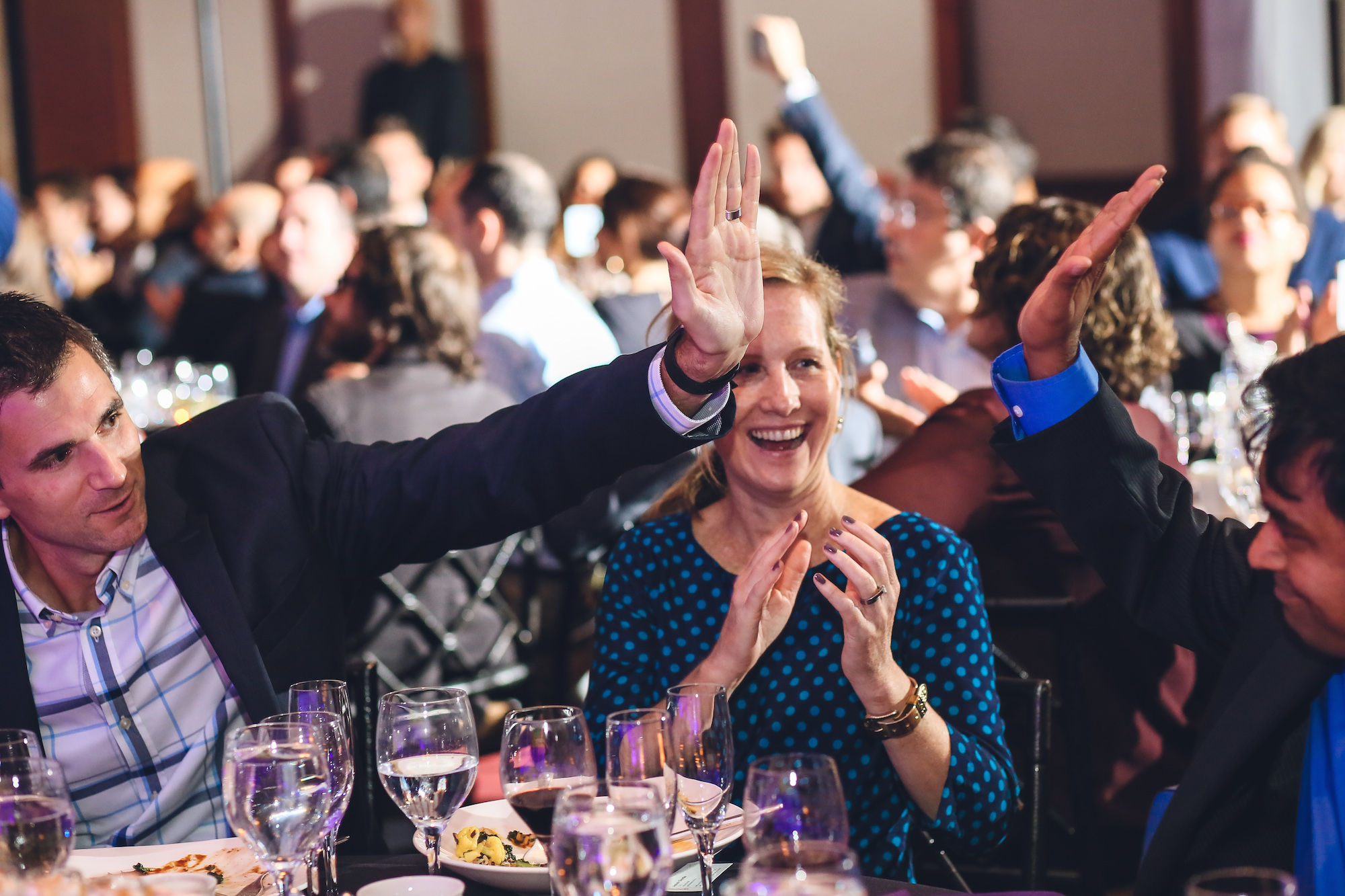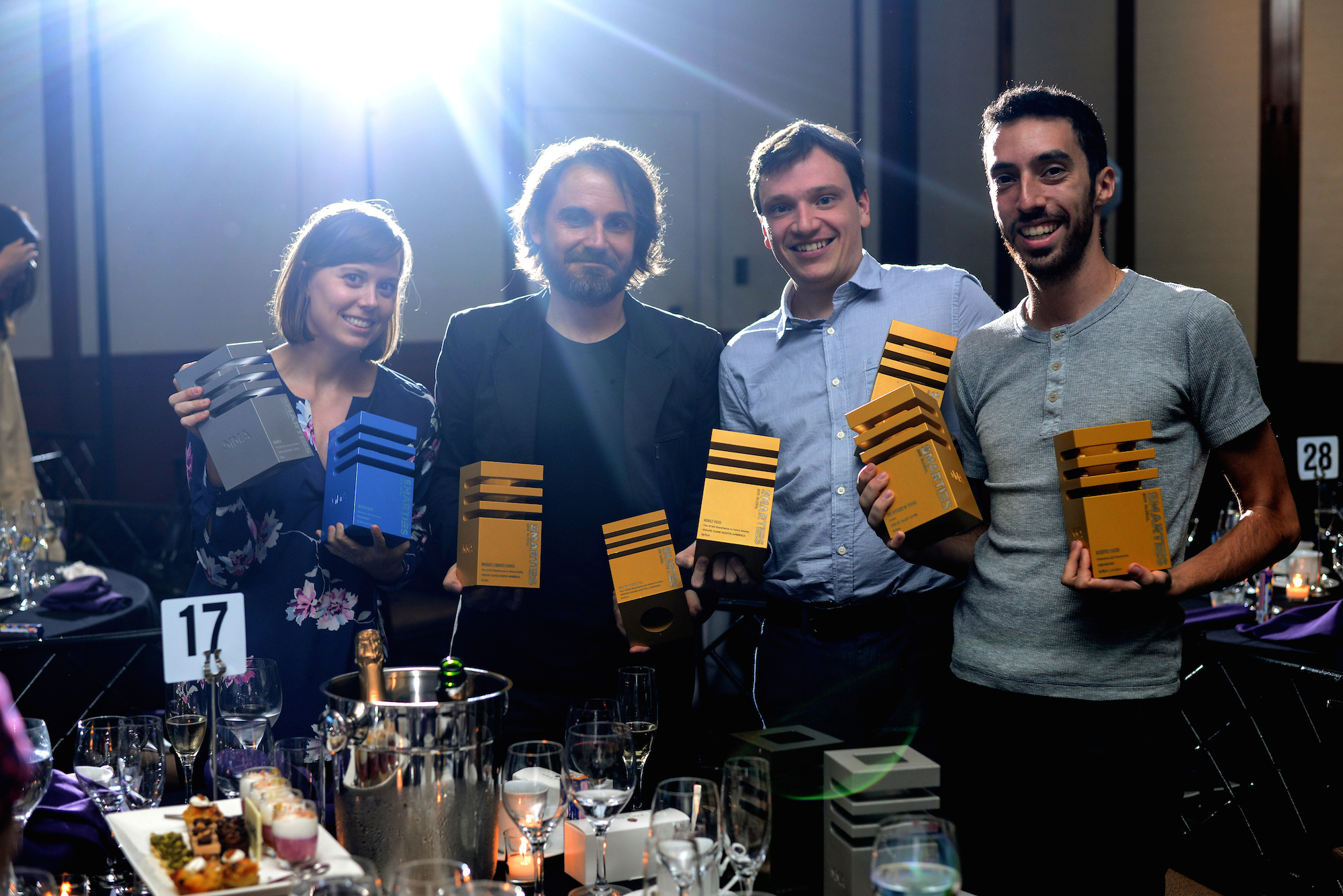 Winners will be chosen from submissions from around the world, hoping to win one of mobile marketing most coveted awards – Gold, Silver or Bronze Smarties. In addition, a number of Industry Awards (representing the best in the mobile marketing industry) will be presented:
Best in Show
Global Marketer of the Year
Global Leadership Award of the Year
Global Media Company of the Year
Global Enabling Technology Company of the Year
Global Agency of the Future
Pier Sixty
Pier Sixty at Chelsea Piers
Pier 60, 23rd Street and West Side Highway, New York, NY 10011
212.336.6060
Pier Sixty is located within the Chelsea Piers Sports and Entertainment Complex, 23rd Street and the Hudson River. Vehicles may enter the complex from the West Side Highway between 22nd and 23rd Streets in Manhattan.
Arriving by Car
Taxis, Cars & Limousines: To arrive directly at our front door, please instruct your driver to follow all access/parking signs (do not follow taxi drop-off). Please instruct your driver to proceed through the parking gate directly to Pier Sixty, located at the tip of Pier 60. Taxis, cars and limousines are given 20 minutes' free access to drop off and pick up passengers.
Arriving by Public Transportation
Bus: The M23 bus, which runs across 23rd Street, stops at Pier 62, the front door of Chelsea Piers. From Pier 62, it is a short walk to Pier Sixty.
Bus: The M14 bus, which runs across 14th Street, stops at West 18th Street, adjacent to Pier 59. From Pier 59, it is a short walk to Pier Sixty