MMA & Decision Lab: Ad Fraud India Report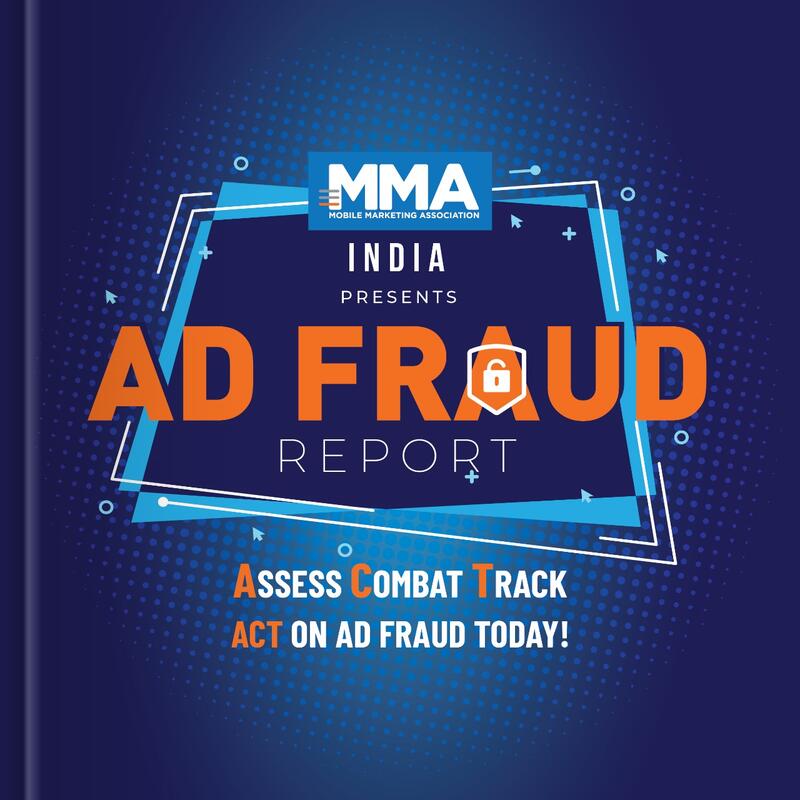 The Mobile Marketing Association and Decision Lab Ad Fraud report is the most essential guide for every marketer, agency, tech-provider and publisher to understand the mobile marketing ecosystem. The report marks the coming together of one of the biggest global trade associations and market research companies and this endeavour benefits all stakeholders in the business.
Key Highlights:
1. Are Indian marketers spending more to combat Ad Fraud than their regional counterparts?
2. What measures are required to combat Ad Fraud?
3. What are the most dangerous fraud methods which need to be combated?
This is a representation & not a total industry view. 
 
MMA Members, log in to download now.