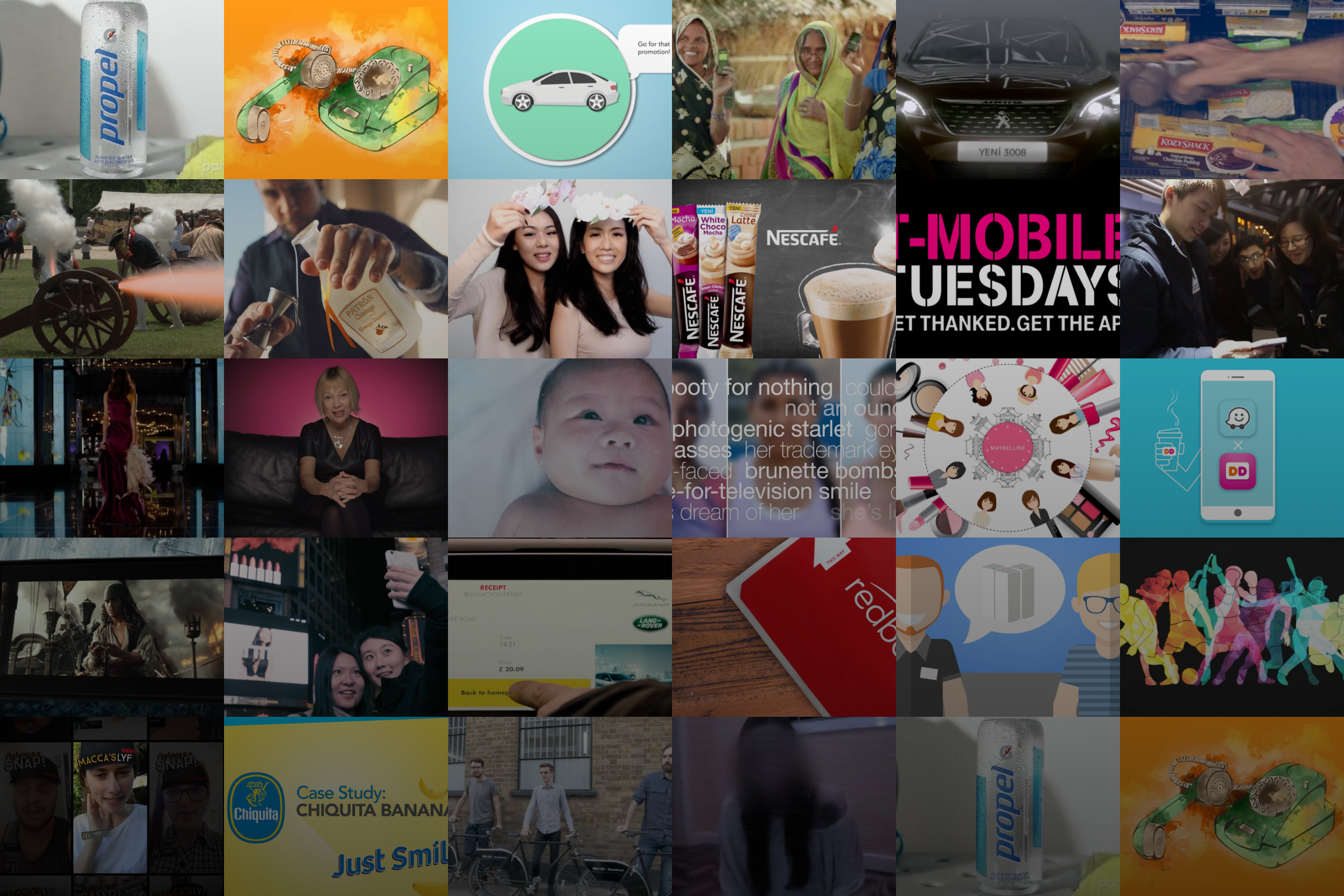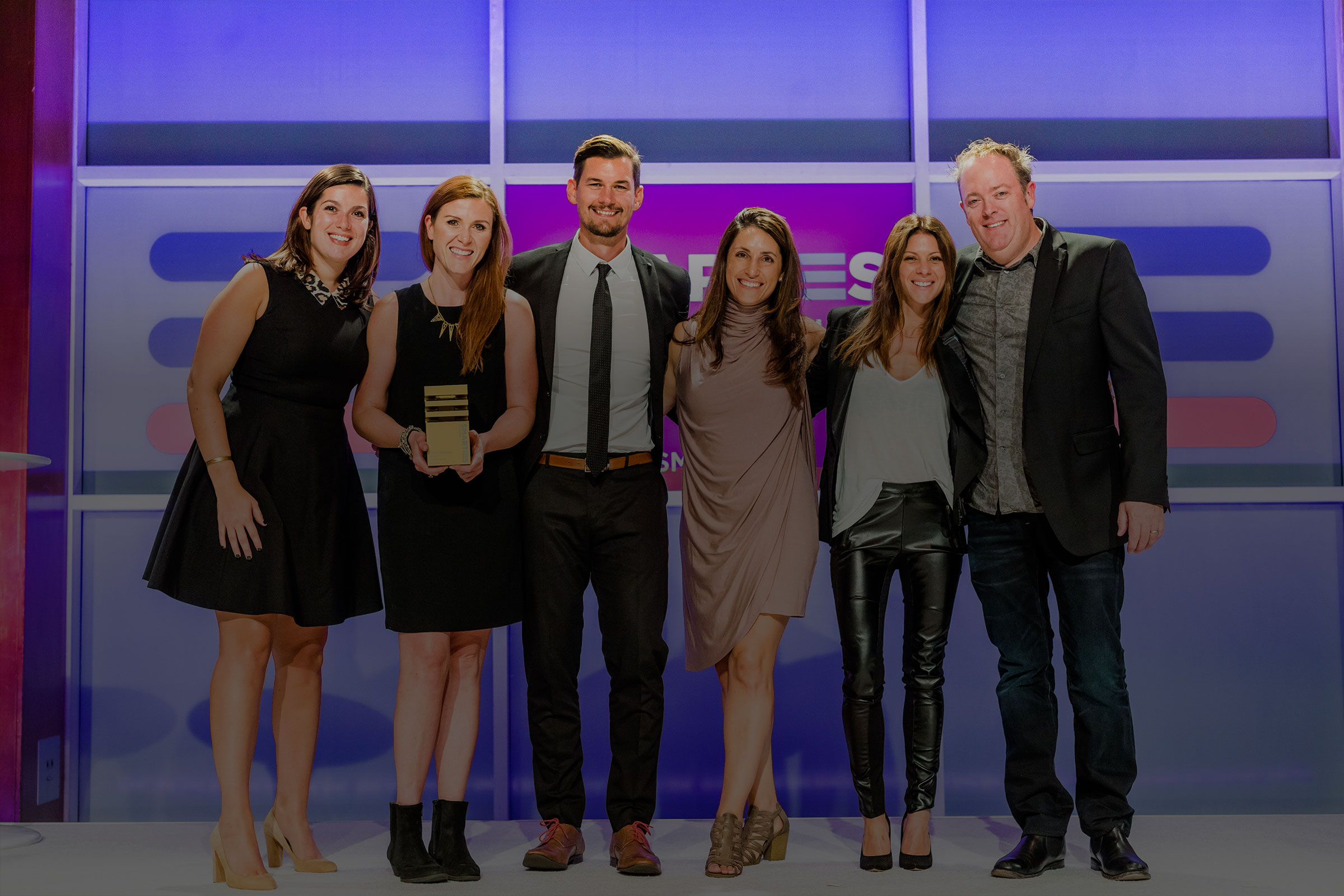 The Smarties
What's New For 2017
Global Program Eligibility Period Extended
Now campaigns that are active in the marketplace between January 2016 through July 2017, are eligible for the Global Smarties. An extra 6 months opens your opportunities. The eligibility period for Region & Country Programs remains from June 2016 through June 2017.

Last Chance Extension Offer On Your Smarties Entries – July 14!
Global Program - enter at $400.00 (which is the ontime rate) - we are waiving late fee. Please change the system to charge $400/entry for Global entries.
North America Region
We have re-launched the North America Region. Now you can enter your campaigns that ran in North America for another chance to win a Smarties.

Special Rate! Last Chance Extension On Your Smarties Entries – July 14!
North America Region - enter at special rate - $300.00 (which is the early bird rate). Please change the system to charge $300/entry for North America entries.
Middle East & Spain Countries
We are launching Middle East and Spain Country programs. We now have Global, 4 regional programs (North America, EMEA, APAC, LATAM) and 9 country programs.
MMA Smarties Index
The MMA, in partnership with WARC will be launching the first-ever Business Impact Index. The Smarties Index will identify, rank and award the marketing industry's agencies, marketers and brands that are delivering the highest level of business impact by analyzing finalist and winner data from all the Smarties programs around the world.
The Index provides an insightful glimpse into who is actually delivering campaigns that create significant impact across the globe.
Judging Criteria
Judges will evaluate specific criteria in scoring the entry's business impact and provide four separate scores for specific attributes of the work. Scoring will be weighted as follows:
Strategy – 20%
Creativity – 20%
Execution – 20%
Business Impact – 40%
Categories
23 categories including the new AR/VR and 360 Video categories - increase your chances of winning by entering your campaigns in multiple categories and regions.
New Judging Criteria
Due to its exploratory nature, the following categories will have less weight on results than the others - that doesn't mean though that you shouldn't include the impact to your current business or potential shifts it will create for your future marketing efforts.
Innovation: For this category, innovation in mobile marketing can come from two different places: Groundbreaking/new technologies or an unconventional/creative use of existing technology.
 
The Internet of Things: composed of any technology, device or wearable that sends and receives data via the mobile driven internet.
(1) Products in Market - for this category, we are looking for products that are out in the market right now. To increase your chances to win a Smarties, please submit the actual product.
(2) Products in Prototype/Incubator Stage - for this category, we are looking for products that exist as a prototype or are in an incubator stage. To increase your chances to win a Smarties, please submit the actual prototype or illustrate very clearly its design and functionality.
Quotes from the Jury
Ambitious, used technology in an innovative way
Wonderful use of platform, organic
Beautifully executed
Blew us away, ballsy, impressive
Inspiring. Well done
---
Join us on this year's Smarties Pre-Screening Council.
The Pre-Screening Council is comprised of senior level mobile marketers. The council will judge worldwide entries and then cut them down to an elite group for final judging. The final judging, which consists of regional judging, determines the winners for each country and region. To learn more about Smarties region and country programs, please visit our website.
All pre-screening is done remotely during the month of July. There is no conflict with entering The Smarties as well; we make sure no one views their own submissions.
Pre-Screening nominations are due June 24th. A completed application form must be submitted for each candidate.
Fill out the Pre-Screening Council Nomination Form.