Vietnam Martech Report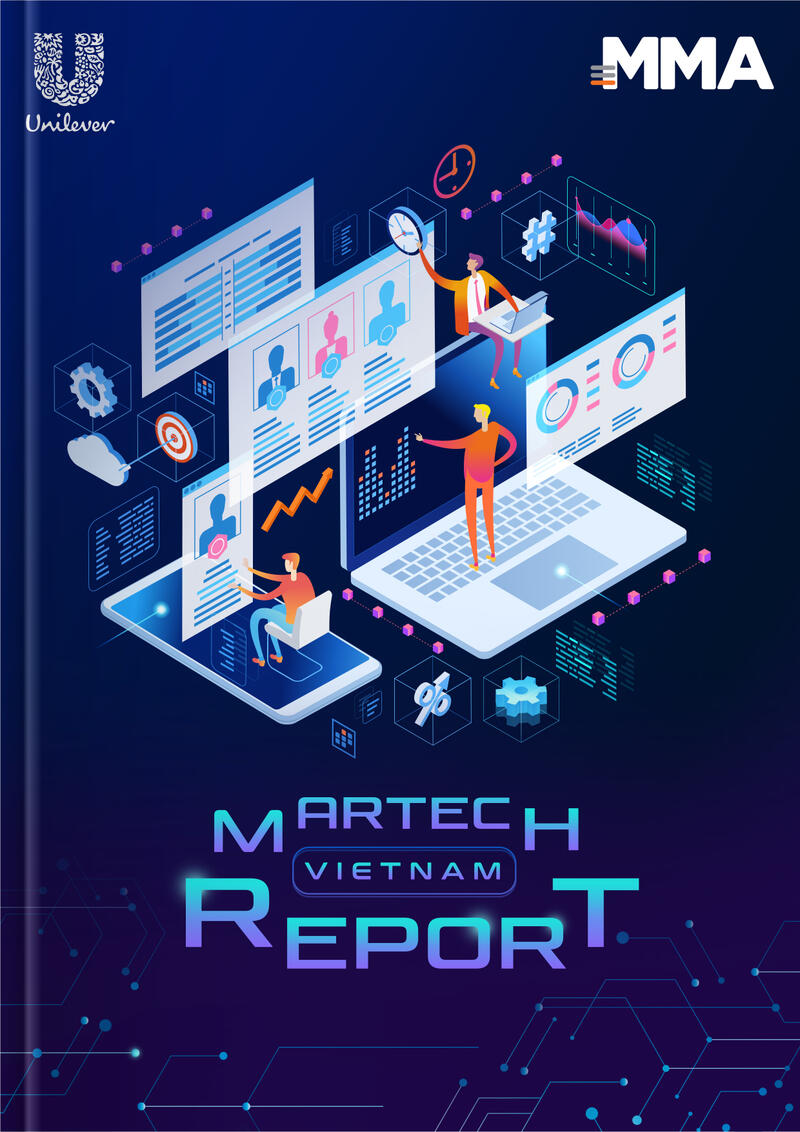 The theme of MMA 2021 is "Shape the Future of Modern Marketing" under the today context of technology evolving, consumer being more and more tech-savvy, yet socially conscious. Covid Pandemic has make the technology landscape, consumer behavior changes accelerating with much higher speed. The current situation has been forcing us to move faster on organization restructure, business operation reinventing. The technology and marketing technology specifically is the key enabler for organization to deliver this job to be done.
In the MMA Virtual Impact Vietnam held in Nov 2021, we've got the chance to briefly share with you from the eye of a Marketer how do we gauge the best technological change to form the impactful approach for our brands and business. We've shared how the marketing technology has been emerging in recent years, how it has completely changed the way we operate our business, the way we connect with consumers at real-time, with hyper-personalized/localized approach, and at the same time deliver marketing effectiveness. We have confirmed that to own the marketing technology, to create the competitive advantage, we do need to have sharp strategy which putting consumer experience at first and centered, which based on organization current reality, how we are able to invest in the future not only on technology but also human resource.
And now we'd like to introduce the Marketing Technology Report for Vietnam market with holistic understanding on What is Marketing Technology, the fundamental knowledge about the Martech including the relationship between Martech and Media development, powerful Martech tools; why organizations need to embrace the Martech and how we apply the Martech in digital marketing that covers not onley Planning principles but also the  Marketing Effectiveness measurement. In essence, modern marketing simply doesn't exist without MarTech especially in this digitalized world. The MarTech landscape continues evolving and evolving with higher speed, it's critical for us to stay closed with our consumer, define sharp strategy to choose the "best fit" technology to our needs, make it worked for us with highly effectiveness. The journey is continuing.
You may download the requested file(s) below.