Mobile Marketing Ecosystem Report 2020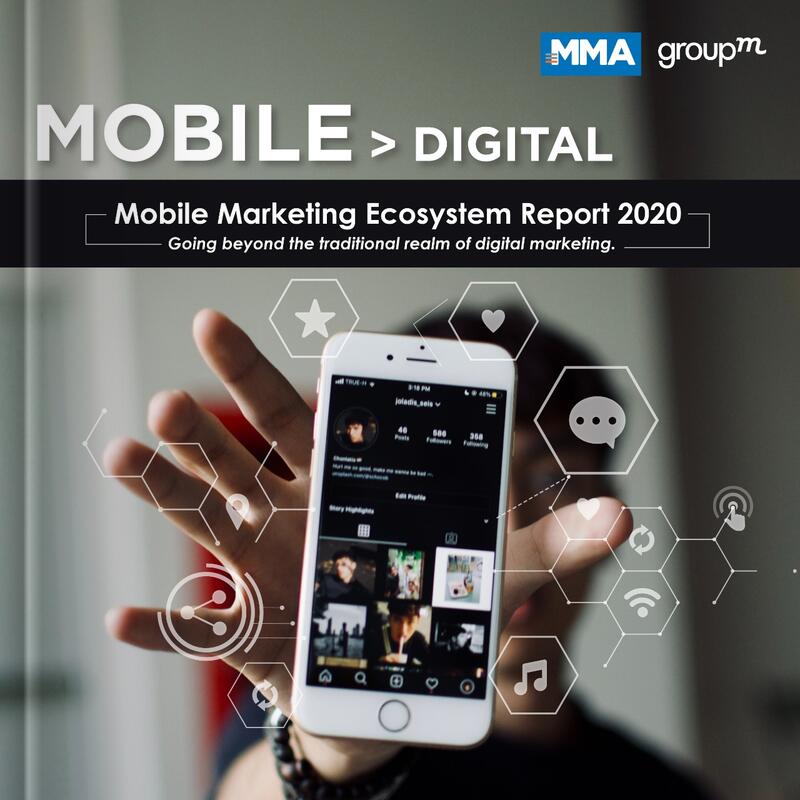 MMA India with GroupM, a media investment group, has released the much anticipated Mobile Marketing Ecosystem Report (MMER) 2020.
This year's theme for the report revolves around how mobile is a bigger platform than digital platforms. The report delves deep into various trends impacting consumers and marketers and highlights reasons why it's necessary to go beyond the traditional realms of digital marketing to drive business and brand outcomes. It analyses where mobile marketing stands today, what has led us here and what the future holds. Marketing to a generation of mobile users in the most effective way is only possible with a true understanding of these users and the platforms they so ubiquitously utilise.
The report is in line with MMA India's mission to consistently strive to create a pool of resources that marketers can consult while building futuristic strategies, to stay abreast and adopt mobile advertising at scale. It also continues to build on its vision, 'Shape The Future', through breakthrough studies, thought leadership, setting standards and constantly monitoring mobile market trends.
Why MMER 2020 is a must download:
Decode cognitive processing of advertising in a mobile environment
Understand cross-media reach and effectiveness of mobile versus other media
Learn how to combat the challenges posed by mobile ad fraud
Find out why common metrics and tools matter in mobile marketing
Adopt brand safety measures for performance marketing
MMER's Key Highlights:
Current mobile landscape
Consumer trends on mobile
Insights for marketers to leverage tools and measures
Expert POVs from the foremost leaders of the mobile ecosystem and the MMA board
Pathbreaking MMA research and whitepapers explained
In light of the MMA breakthrough reports, MMA board charters and credible resources used, this is a must-download.
MMA Members, log in to download now.