Great Debates 1: Can you Choose Valuable Customers For Profitable Outcomes?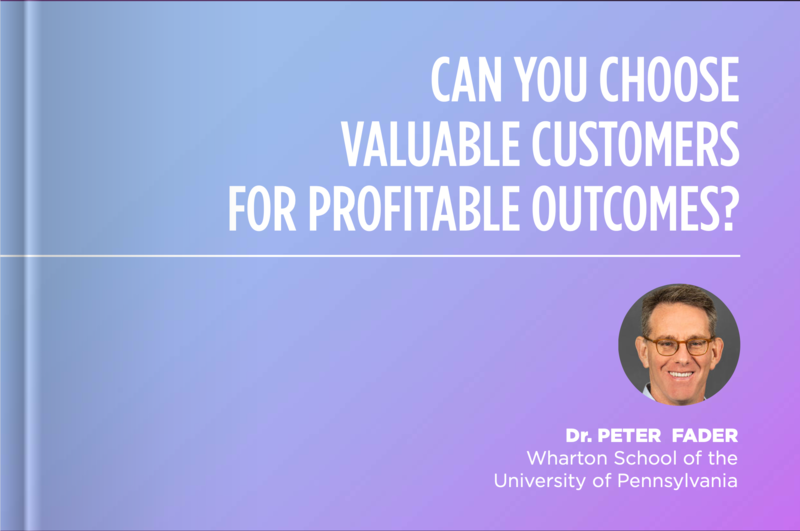 This is a literal transcription of the online events of MMA Germany - The Greate Debate Series 2021 and MMA Germany or MMA EMEA are not responsible for the opinions expressed in the content published by the contributors present in this publication respecting the freedom of expression that is in line with the values of MMA.
This is a non commercial publication.
Some images have been provided by the authors and others acquired in Adobe by the designer for editorial and non commercial purporses.
MMA Members, log in to download now.