CEO & CMO Summit 2019 Highlights

MMA CEO Greg Stuart opened the ninth annual MMA CEO & CMO Summit committing to the truth and finding the truth in marketing. An intro befitting our keynote speaker who speaks her own truth! And so, the Summit kicked off with the inimitable Kara Swisher interviewing the irresistible force – on and off the field, Megan Rapinoe, co-captain of the 2019 World-Cup-winning U.S. Women's National Soccer Team. Rapinoe, who has been rightfully proud of her accomplishments shared her secret: "Understand that you're never going to be the best at everything, decide what you're capable of being best at and focus your energy there!"
Themed "Architect the Future," the Summit was designed to elicit greater openness to new ideas, new approaches and new thinking. Over the 2.5 days there were some interesting trends that we encourage you to share.
Trend #1


Take disruption into your own hands
When industry norms don't work anymore, innovation and challenging the status quo can create new untapped opportunities.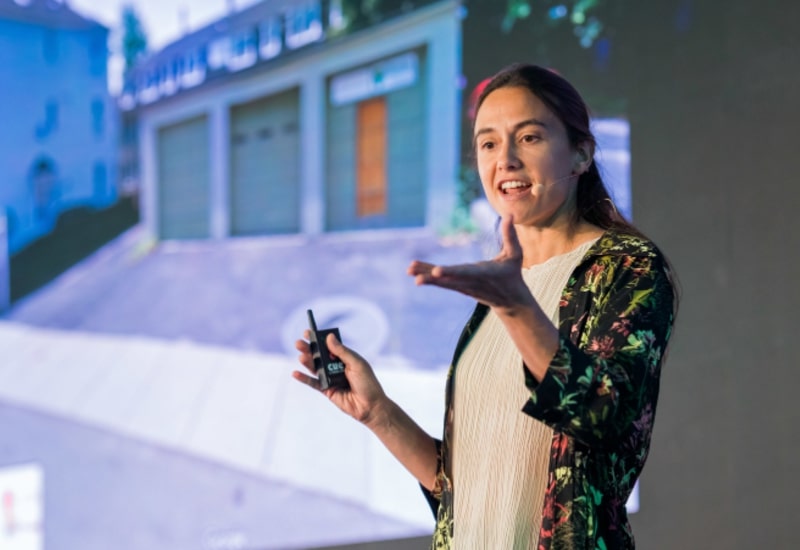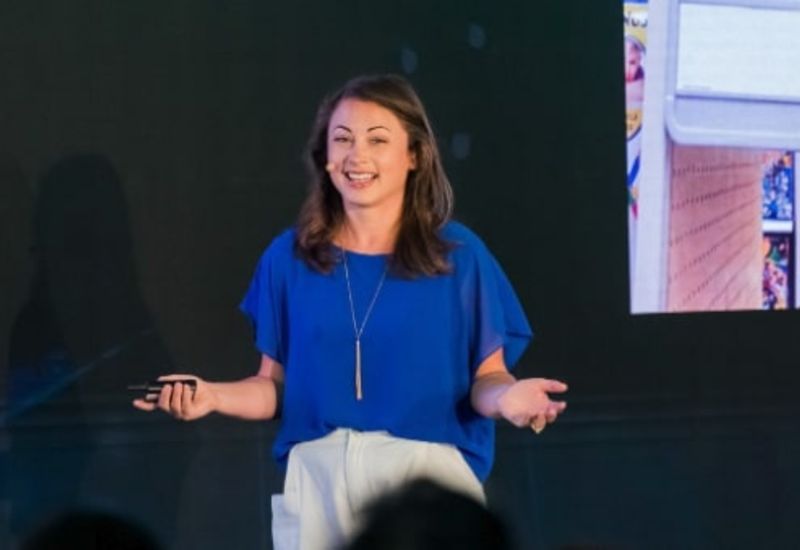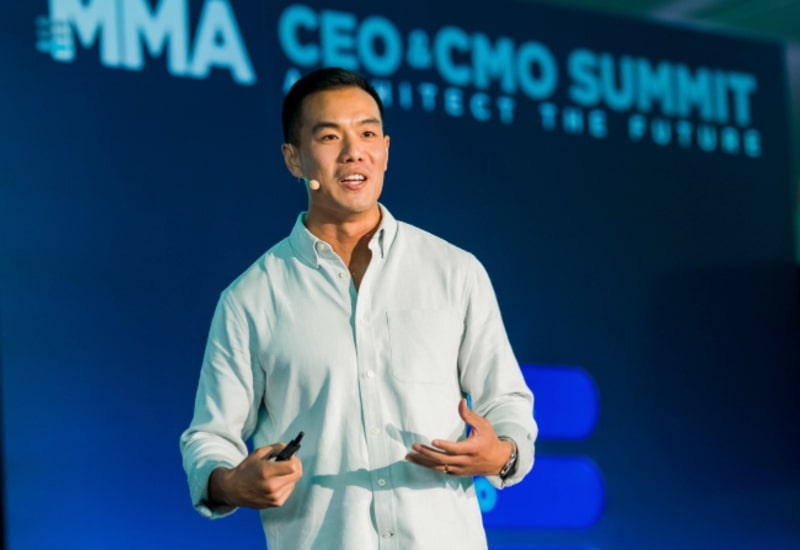 In keeping with the Summit theme, Débora Mesa Molina, Principal Architect of Ensamble Studio, shared the importance of being comfortable with uncertainty and how her firm pushes the boundaries of architecture into exploring spatial, material, technological, and typological concepts. "It has become our modus operandi to do whatever is needed to materialize our vision," she explained.
Debbie Sterling, Founder & CEO of GoldieBlox was committed to disrupting the Pink Aisle and invented a toy to entice more young girls into a career in STEM - traditional retailers said it went against nature. But Sterling didn't listen and believed girls would be drawn into construction and science play "as long as it had a story." So, she launched a crowdfunding campaign with a video challenging the toy industry's stereotypes of girls—leading to press coverage, awards and a place on store shelves within 6 months. As Debbie notably said, "It's ok to be a princess, but you can build your castle too!"
Disrupting a disruption, Turo's CMO Andrew Mok believes we are in the middle of a transformation where we stop owning one automobile and start using multiple vehicles. He shared, "we want to put the world's 1.5 billion cars to better use and change the economics of car ownership."
Dr. Omar Rodriguez challenged CMOs to disrupt their marketing org structure through the MMA's MOSTT initiative with a focus on stacks, links and loops. According to CMO, CVS Health and MMA NA Vice Chair, Norm de Greve there are three keys to success in modern marketing: 1. Align the entire leadership team around the role of marketing, 2. Have a true customer intelligence system and 3. Create the infrastructure to respond in real time.
Trend #2


Commit to Sustainability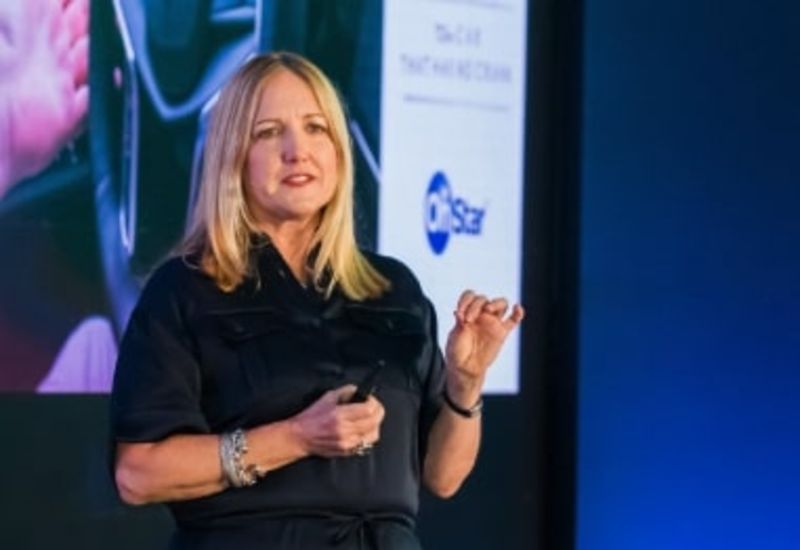 Chief Marketing Officer of Cadillac, Deborah Wahl reinforced "We at GM believe global warming is real. The Future of Cadillac is electric." The 116-year-old brand is midway through a 10-year transformation to become a leader in a world with zero crashes, zero emissions and zero congestion. Autonomous operation, electrification and mobile connectivity are radically changing the way vehicles are operated and experienced, and "the industry is at an inflection point that seems like a new beginning," she added.
Chipotle's mission is to cultivate a better world. So, when Chris Brandt joined Chipotle as CMO in 2018, he felt it was time to celebrate everything good about the brand: Real ingredients. Real flavor. Real people. Chris also enlightened us that "straws make up 1% of trash from our restaurants; gloves make up 9%, that's why we now recycle our used gloves to make the trash bags we use in our restaurants."
"Doing good in the world, as well as in business, is a mission of IBM Watson Media + Weather," said Randi Stipes, CMO of Watson Media and The Weather Company and Alisa Maclin, CMO of IBM. A recent example is Forecast: Change, an initiative that included a contribution of $1 million in market value to help address the lack of freshwater access around the world. "Our data gave us the insight that climate change is reducing our planet's capacity to sustain clean water, and we felt compelled to act on it," she said.
Trend #3


Understand your Consumer and Connect Personally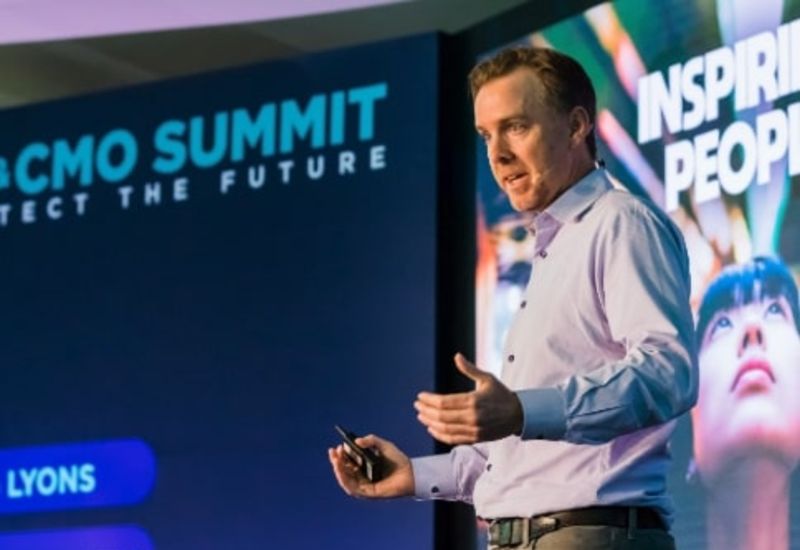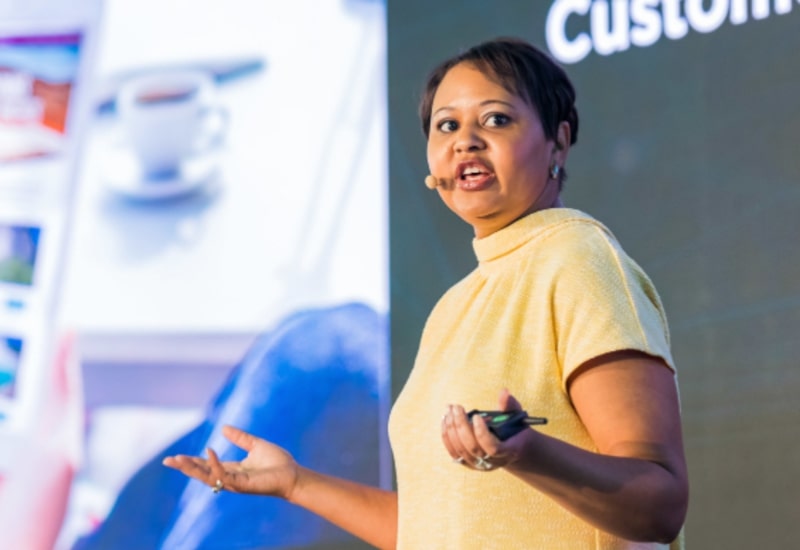 Greg Lyons, CMO at PepsiCo Beverages North America, wants to make sure the brand doesn't lose its long tradition of human connection, even in the digital era. "What keeps me up at night is worrying that the deep, meaningful relationships brands have built are going to become just transactional… away from emotional connections" he said.
Pepsi has developed programs to connect the brand in more personal ways, including Skype calls to customers and greater recognition of rank-and-file employees. "We believe brands have the power to move people. It starts with understanding people through data and analytics and having empathy for them in your heart." Lyons added.
National Geographic was founded by explorers 116 years ago. "To stay relevant, we had to stay true to that core of exploration," said Marcelo Galdieri, SVP, Marketing and Brand Operations at National Geographic Partners. Their success is also steeped in the knowledge that "People don't follow brands, they follow people." So, they gave the keys to their social media handles to 120 of their photographers so they could connect their brand directly to their fans!
American Family Insurance, at 92 years old, is embracing digital and mobile because "every touch point is an opportunity deepen our relationship with customers," said Sherina Smith, Head of Marketing.
Trend #4


Remember What's important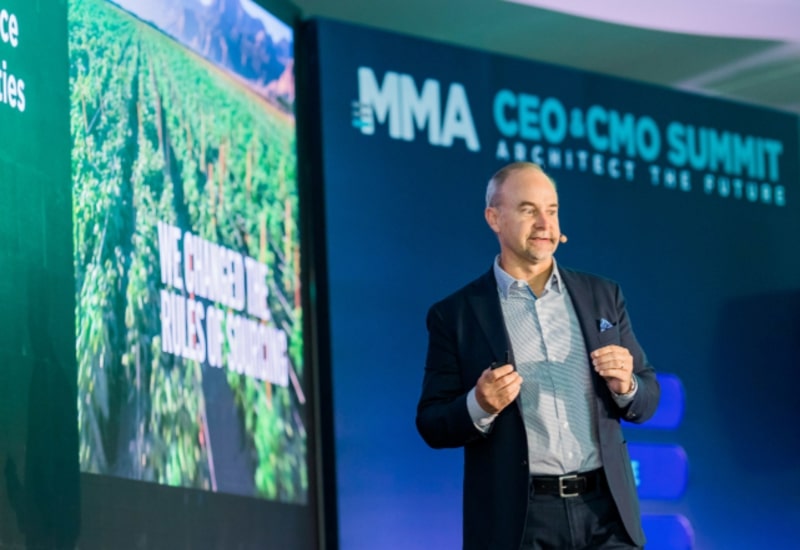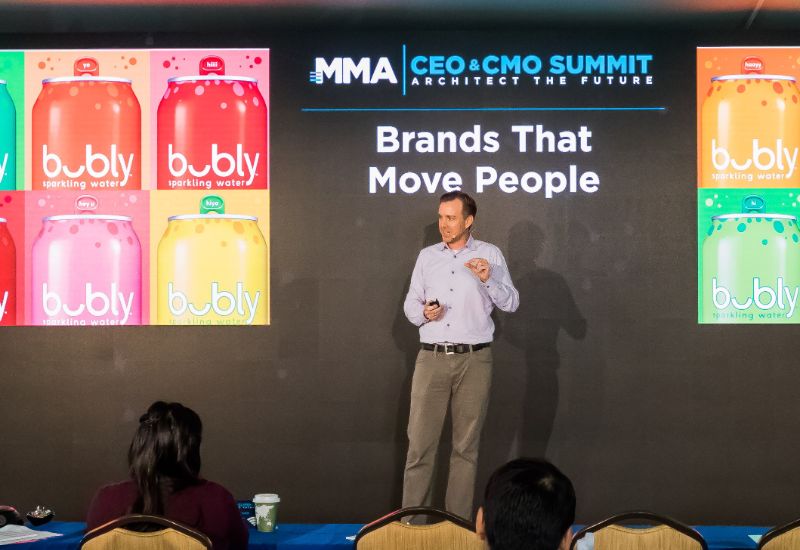 Jason White, CMO of Select and former Global Head of Marketing for Beats by Dr. Dre
, shared "I won't leave Apple to sell weed. But if we're able to use our platform to promote a message to drive social justice, I'm in."
Chris Brandt, CMO of Chipotle, shared that when he interviews people, he makes sure that he hires people he would want to be in a conference room at 4pm. If he doesn't, they don't get hired.
And finally, Greg Lyons, CMO of PepsiCo Beverages North America, shared his late wife's final words: 1. Friends and Family Matter, 2. Appreciate your Health and 3. Do what you Love!
---
If you'd like to see presentations from this year's summit, click here, and for the full schedule of MMA events, check out this link.