A Basic Guide To Mobile Data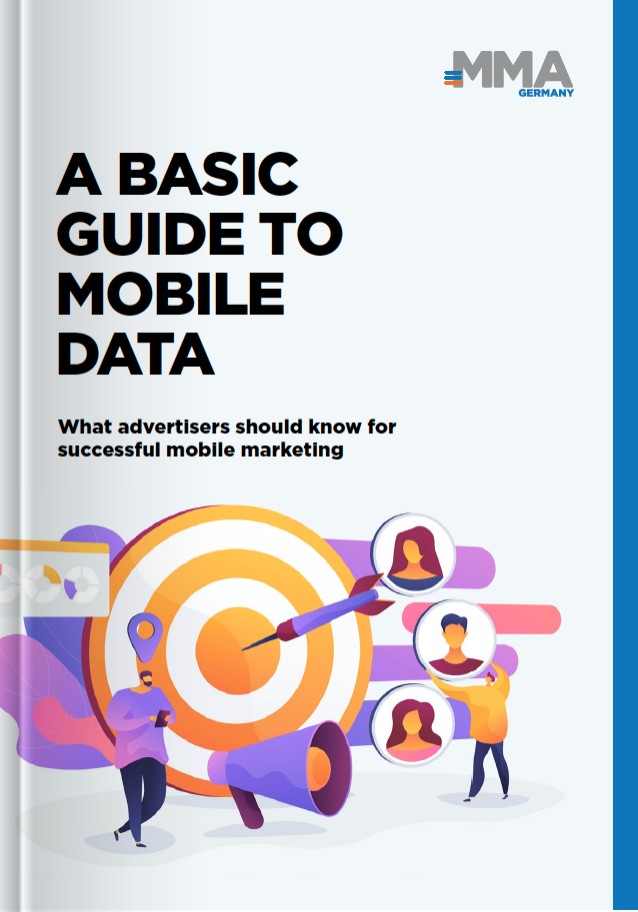 This whitepaper aims to explain the most important terminology, sources, and insights into which advertisers should be aware to manage successful mobile marketing campaigns. Created by the Mobile Data Quality Lab of MMA Germany the whitepaper dives into recent facts and figures around mobile usage; the role of digital identifiers on smartphones; an overview of types of data available; and specifics on location data. The whitepaper concludes with an eight-step checklist that equips marketers to put valuable advice into important practice.
MMA Members, log in to download now.