Advertising and The Present Moment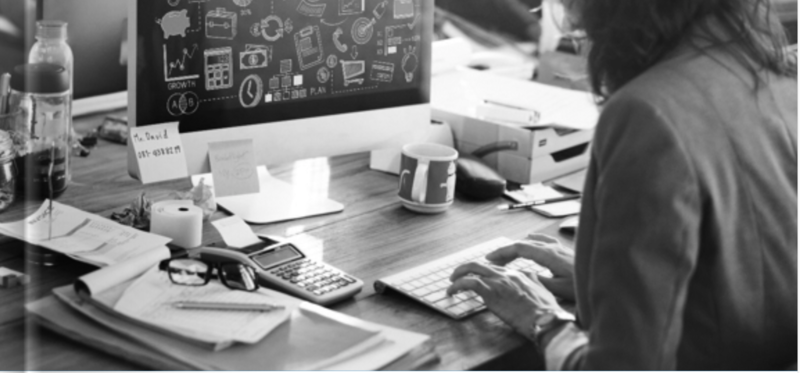 Covid-19 has created unprecedented disruption in every aspect of life including marketing and advertising. According to a recent study 70% of buyers have already adjusted or paused their planned ad spend, while 16% is still determining what actions to take. In this document we summarize some of the Industry's best thinking in terms of advertising in times of crisis and we try to answer the key questions that block efficient marketing decision-making right now. Whilst this document draws on data points from the US, there are a number of key insights and lessons relevant to other countries.
MMA Members, log in to download now.