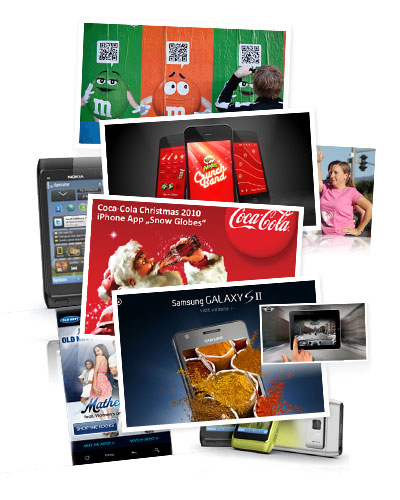 Showcase articles, case studies and research and improve your company's visibility.
Consider that the intent of any submitted content is to provide maximum value for the reader. These articles should not be written in the advertorial format and should be as concise as possible. If you would like, you may provide a brief summary and a link for visitors to download your articles/ reports as a PDF download from your own site. Click here for the full submission guidelines.
To submit content, you must be a representative of a member company and must be logged in to the MMA website. Email membership[at]mmaglobal[dot]com to obtain login credentials for the first time, or click here to receive a reminder of your credentials.