The State of Ad Fraud in Indonesia 2019 Whitepaper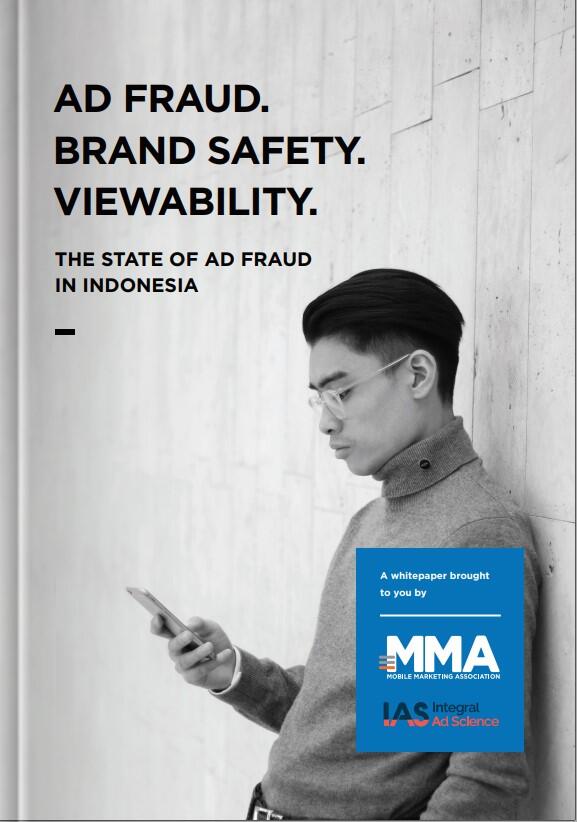 (August 8th, 2019) The Mobile Marketing Association in Indonesia, today announced the launch of the Ad Fraud, Brand Safety & Viewability Whitepaper, followed by an industry event in Jakarta. With the theme 'ACT' - Assess, Combat and Track - the series will help marketers assess their exposure to ad fraud, ways to strengthen brand safety, leverage performance marketing for ad platforms and drive accountability in mobile advertising.
Advertisers are forecasted to lose $ 42 billion of advertising spend globally in 2019 to issues focusing on ad fraud. In Asia Pacific alone, US$ 17 million is being lost to ad fraud on a daily basis. Indonesia as the 2nd largest country in Asia-Pacific, is facing the risk of ad fraud at 21% app installed ad fraud rates. Indonesia is found to be a target of fraudsters due to its significant scale and pay-out volumes, that is similar to many other Asian Countries. In this country, industries being targeted are the biggest spenders on digital and mobile marketing. The highly targeted industries include E-commerce, Financial Tech, FMCG and Gaming Sectors.
MMA Members, log in to download now.