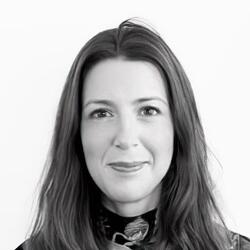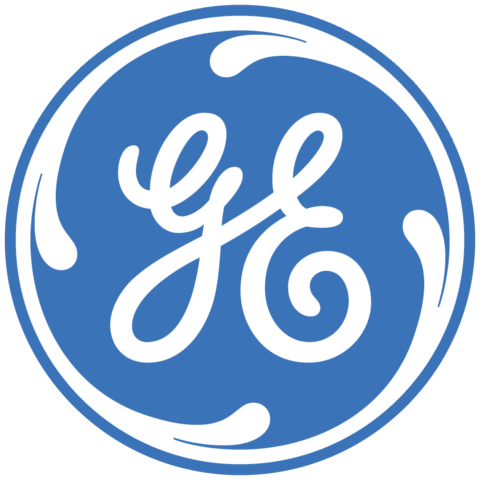 Zara Mirza
Global Head of Brand Marketing
Zara Mirza is an award winning, visionary marketer, skilled at transforming the way brands go to market across a variety of categories – including technology, consumer packaged goods and media.
Zara is currently Global Head of Brand Marketing for GE, helping to accelerate the transformation of the business and position the company for sustainable, long-term growth. She oversees global marketing strategy, corporate brand architecture, content, media and sponsorship.
Previously, Zara was Head of Creative Excellence at Bacardi Ltd, where she was responsible for returning the business to growth by recruiting the next generation of consumers across the portfolio of premium spirits brands.
Before moving to the US, Zara was a partner at Bartle, Bogle & Hegarty, one of the most successful and creatively accoladed agencies in the world.
Zara is British Indian and now lives in Manhattan with her husband and three children.