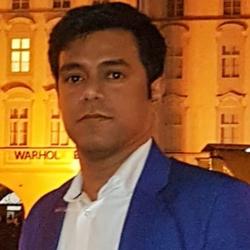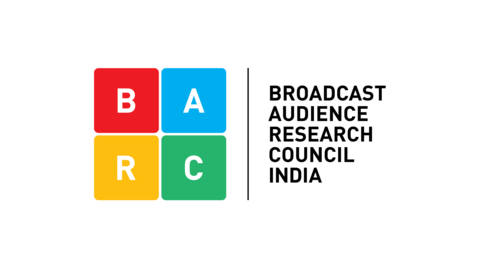 Vivek Mishra leads the Digital & Cross Media Measurement Initiative for BARC India, the largest television audience measurement system in the world. After his versatile career with Nielsen Media Research, Vivek has been driving key digital implementations for BARC since 2017.
A leader in Audience Measurement Business, with significant business experience and technical expertise in the domain of Market Research and panel analytics, Vivek has a demonstrated history of managing digital & cross platform measurement product portfolios across multiple vertical markets and geographies.>
He is a keen believer of 'Data is the new Oil' and wants to digitally transform business in India with a data driven approach coupled with key measurement attributions.