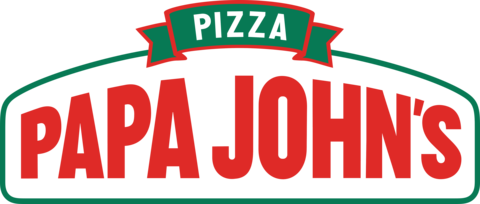 Victoria Russell
VP, Diversity, Equity and Inclusion (DE&I)
Papa John's International
Victoria Russell has been described as a D&I Champion, Equity Advocate and Corporate Activist. In 2018, she stepped up during difficult times to become the first to lead Diversity, Equity & Inclusion at Papa John's. With a 14-year passion for the brand, Victoria is committed to using her voice to bring change and leaning into the challenge of ensuring D&I is in the DNA of the company.
Prior to this role, Victoria was named Head of Diversity & Inclusion and chaired their first D&I committee. She spent most of her career at Papa John's in marketing analytics where she gained valuable insights into the business, and the customers and communities they served.
Before joining Papa John's, Victoria spent time at Humana and Brown Forman in Human Resources. She earned a Bachelor of Business Administration and a M.B.A in Marketing from the University of Kentucky.
Victoria serves on several non-profit boards including GLI, Leadership Louisville, Fund for the Arts and the Chestnut Street YMCA. In 2019, she was named "Woman Making A Difference" by Louisville Business First and selected as one of Louisville's Forty Under 40. She was also featured in The Business Journals' Influencers: Rising Stars, a national list of influential young executives.
Her other recent accomplishments include Leadership Louisville Class of 2020, University of Kentucky 2019 Lyman T. Johnson Torch of Excellence Award, founding member of the Adweek D&I Council and named of one of the Adweek & Adcolor 2020 Champions of Diversity & Inclusion. Victoria was also just named to the Executive Leadership Council, honored as a Daughter of Greatness by the Muhammad Ali Ce