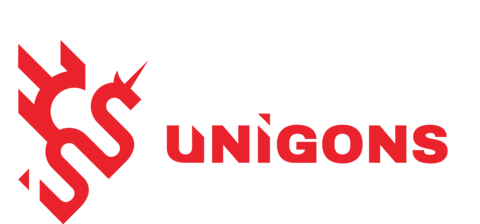 Tu Hoang
The Chief Technology Officer
Mr. Hoang Minh Anh Tu is currently the Chief Technology Officer of Unigons Vietnam. Unigons Vietnam focuses on developing technologies in the field of advertising. These ads will target users through physical or digital devices, allowing customers to interact or experience the brand and the value it creates, as well as the message and brand image. This is a very practical and market-oriented strategy.
Mr. Hoang Minh Anh Tu is well-trained in machine learning and artificial intelligence (Machine Learning and AI) in Canada since the 2000s, and has more than 16 years of experience in the IT industry in Vietnam. He has worked as a software developer, hardware system architecture designer, data center manager, and information technology solutions consultant for the banking, aviation, media, and advertising businesses. Mr. Hoang Minh Anh Tu's experience elevated experiential advertising to a new level, combining reality and technology (virtual reality). This is a major advantage when the globe has been divided by the Covid-19 epidemic for the previous two years.
Since its establishment, Unigons Vietnam has always been driven by passion, enthusiasm, and a strategic vision to continuously innovate, invest and master new interface technologies while combining business knowledge and strong technical capabilities to create the most practical advertising that can solve various problems society. Through a broad application of the 4.0 era's scientific breakthroughs to Vietnam's life and technology growth potential.