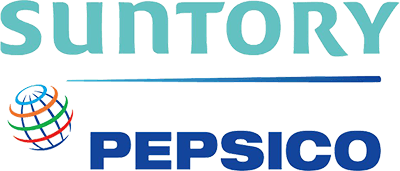 Trang Pham
Senior Manager Integrated Marketing Communications
Ms. Trang Pham is currently Senior Digital Marketing Manager at Suntory PepsiCo Vietnam Beverage. She has 16 years of experience in Sales and Digital Marketing, as well as 6 years as a Lecturer.
Prior to her current position, she worked with major publishers and international agencies such as VNG Corporation and Mediacom Vietnam (WPP Media). She has extensive experience not only in the Digital Strategic but also in the Operation Management, which includes a scorecard to achieve the best performance with a diverse range of large clients in a variety of sectors.
She teaches Digital Marketing Strategy at ISB BBUS, PSO MBA, S.O.C Institute, and Hutech University. Furthermore, she has managed certain Digital training courses for internal SPVB as well as being a Facilitator of Digital Academy for some Vietnamese firms. Her aim is to help the next generation by working as a freelance Digital Marketing Speaker at universities.
She is a producer with a "CAN DO" and "GET IT DONE" attitude. Goal-oriented and results-oriented. She enjoys connecting with others and spreading great energy.