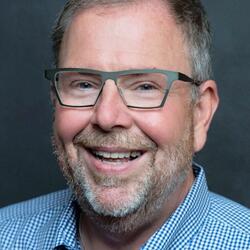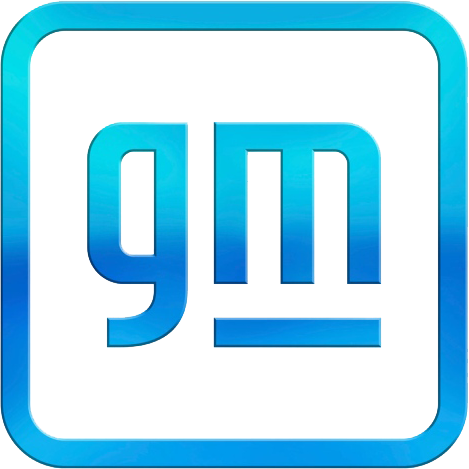 Timothy J. Mahoney
Chief Marketing Officer Global Chevrolet and Global GM Marketing Operations Leader
With more than 30 years of automotive industry marketing experience, Tim Mahoney has successfully managed and led teams in nearly every aspect of the category- from Research and Planning to Product Management and from Marketing Communications to Customer Dealer Service.
Today, as the head of Chevrolet Global Marketing, Tim is thrilled about growing Chevrolet globally, uniting the many moving parts of the brand under the banner "Find New Roads".
Tim began his Automotive career in 1984 with Subaru of America Inc., and by the time he became Director of Marketing (1995-1999), he had introduced the world to a new category of vehicles- the "Sports Utility Wagon" and etched one of the more recognizable slogans, From the wheels that slip, to the wheels that grip, into the car consumers' minds.
In 1999 he became General Manager Marketing of Porsche Cars North America and quickly influenced the launch of the new Cayenne - the first ever non-sports car from Porsche. Positioning the Cayenne as the "first SUV fathered by a sports car" became the guiding idea for all marketing communications and brand experience touch-points. By 2004 he was promoted to Vice President of Marketing then tapped to lead the creation of a 5-year Strategic Vision for North American division of Porsche AG.
In 2006-2011 Tim returned to Subaru as the Senior Vice President/Chief Marketing Officer where he rebuilt the brand's image with the now famous "Love" campaign. His mission was clear- connect more emotionally and more deeply with the Subaru core. Under his watch, Subaru grew share and volume in the midst of one of the worst recessions in several decades. For his work, Tim was recognized by Brandweek as one of the top 10 marketers in the U.S.
Tim joined Volkswagen as the Chief Product and Marketing Officer (2011-2013), reporting to the President and CEO of Volkswagen Group of America Brand. As the head of the brand, Tim saw the opportunity to reassert the powerful benefits of German engineering- something most other German car brands had all but dismissed. Tim was also responsible for the highly acclaimed launch of the 3 rd generation Beetle.
Tim earned a Master degree in Business Administration in Marketing Management at Drexel University in 1983 and a Bachelor's degree in Arts of Foreign Languages & International Studies from Newberry College in 1978.
Tim ranked #3 on the list of the world's 50 most influential CMOs, as determined by Forbes Magazine, November 2014. He was appointed Chief Marketing Officer Global Chevrolet and Global GM Marketing Operations Leader in April 2013.
He resides in downtown Detroit with his wife.