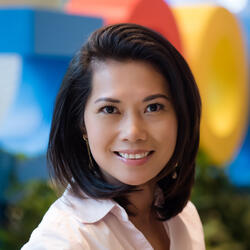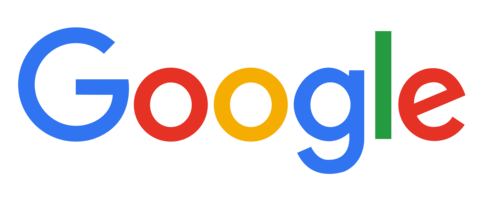 Tammy Phan
Country Head of Marketing, Vietnam
Tammy Phan is Country Head of Marketing for Vietnam, Google Asia Pacific. She is responsible for connecting the dots - across products, users, partners, media, civic sector, and government - to enable Vietnamese people and businesses to thrive locally and in the global economy. Tammy is a cross functional leader, people manager, and business builder.
Prior to Marketing at Google, Tammy led strategic product and channel partnerships for Google across Southeast Asia, where she partnered with B2B startups, technology companies, and advertising agencies to help businesses grow with ads and digital solutions. 
Prior to Google, Tammy worked at American Express, where she drove new partnership business development across Asia Pacific. She also has Management Consulting experience in the US and Asia with Accenture and the Boston Consulting Group (BCG). Born in Vietnam, Tammy was educated abroad. Tammy graduated from Stanford University, and has an MBA from INSEAD in Singapore and France. 
Tammy has worked in SEA since 2011 and at Google since 2015.  She personally enjoys meeting founders of promising startups, coaching, tennis, and hiking.