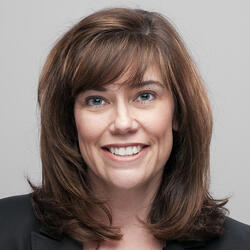 Suzy Deering
Former Global Chief Marketing Officer
@SuzyDeering
As CMO of eBay, Suzy Deering leverages her background in technology, media, and branding to develop effective marketing strategies. She joined the company in 2015 and oversees their US, Canadian, and Latin American marketing business, as well as Global Brand.
Suzy has a proven record of positioning Fortune 500 companies for success. Prior to eBay, she was CEO of Moxie, the largest digital advertising agency in the Southeast. Her experience includes over a decade with Verizon and work on iconic brands like Home Depot and The Walt Disney Company.
Suzy holds a BS in Advertising from the University of Georgia.