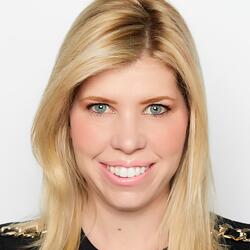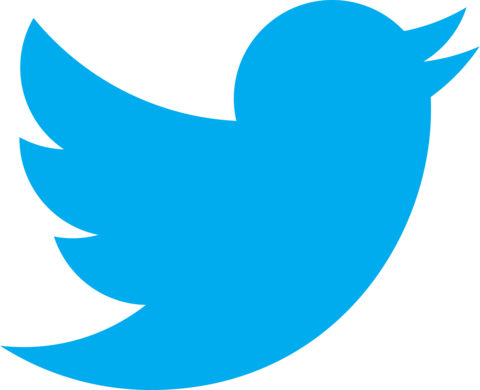 Stacy Minero
Former Global Head of Twitter ArtHouse
@sminero
At Twitter Stacy leads a creative team that partners with Fortune 1000 brands to earn outsized attention and drive business impact. Her team works closely with brands to develop content marketing strategies and launch break-through creative ideas on Twitter. She recently oversaw the launch of Twitter's in-house editing service, which helps brands and agencies optimize video assets for the feed.
Stacy previously led the content strategy practice at Mindshare and managed Communication Planning for American Express. Earlier in her career Stacy worked as a Strategic Planner on P&G, Coca-Cola and Hershey.
In 2013 Stacy was named a Media All-Star by Adweek and received 212 NYC's award for thought-leadership. In 2017 Business Insider named her one of the Top 30 people to follow on Twitter. She is @sminero on Twitter.