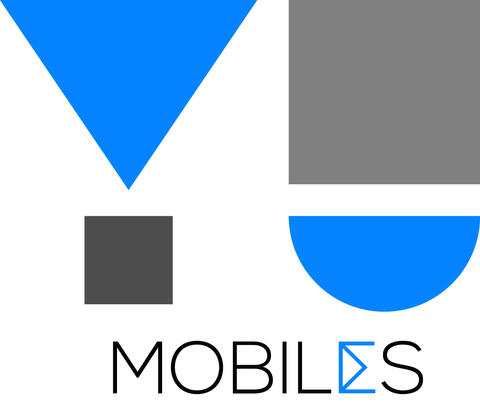 Shubhodip Pal
Yu Televentures Ltd (Subsidiary of Micromax)
@ShubhodipPal
Driven by the thought, "Great products are made infactories, but successful brands are built in the mind of consumers", Shubhodip Pal has been driving force behind marketing efforts of some of the world's most renowned brands for last two decades.
As the Chief Operating Officer, Shubhodip is responsible for overseeing all aspects of the company's business, establishing new strategic alliances to deliver insight-driven innovation, breakthrough marketing programs and a broad portfolio of products & services bringing value and competitive advantage to customers.
Prior to this, Shubhodip was the Chief Executive Officer at Balaji Motion Pictures Ltd. He has also served as the Chief Marketing Officer at Micromax wherein he was the driving force behind Micromax's emergence as the most popular youth brand in the country through a uniquely crafted marketing strategy to drive trendsetting sales for innovative product line-up.
Shubhodip comes with an experience of more than 18 years, during which he lead marketing efforts with globally renowned brands such as Samsung, ABN AMRO and HP. During this time, Shubhodip has earned several national and international industry recognitions. Shubhodip has been honored with the IAA Marketer of the Year: Mobile Devices Award 2014. In the last Brand Equity survey by Economic Times he was rated as one of the Top 8 Young Marketers in the country in 2009. Also awarded as one of the Super Achievers in the Global Telecom Business Awards Under 40 in 2010 – a rare feat with two other Indians in the Global List; IMM Eminent Communicator Award for Excellence 2010 at the 37th World Marketing Congress 2009 and awarded by the CMO Council, Asia in Singapore as India's greatest brand builders 2010.
He was instrumental in shaping the HP as a Lifestyle computing brand through innovative marketing ideas, while simultaneously leveraging Compaq as a mass brand through innovative mass marketing initiatives, with a lot of first's in the IT Industry. Apart from positioning HP as a cool and a chic brand, he also built on HP's promise of being a complete 'Digital entertainment' brand through the Compaq Cup 2009. This was for the first time that a global IT company associated itself as a Title Sponsor for an International Cricket tri-series tournament.
His other career milestones include ABN Amro Bank N.V.  for 2 years where he managed marketing pan bank across all BU's and 9.5 year stint with Samsung Electronics India, literally responsible in being part of the brands inception in this country with some very major innovative marketing campaigns under his belt.