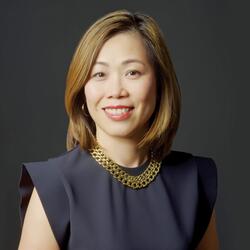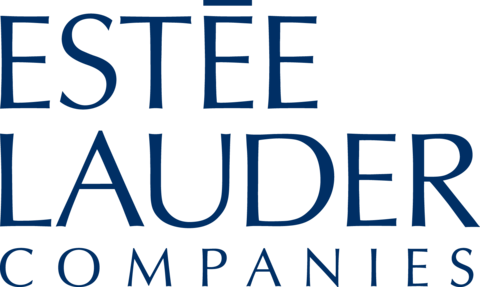 Sharyn Wong
The Estée Lauder Companies
Sharyn Wong is Country General Manager, Philippines Affiliate, The Estée Lauder Companies. In her role, Ms. Wong is responsible for overseeing the business in the Philippines, a dynamic and growing market where ELC is the leader in prestige beauty. Ms. Wong reports to the SVP, Asia-Pacific and serves on the APAC Executive Leadership Team.
Ms. Wong is a brand expert with almost 30 years of experience in the luxury prestige beauty industry in both domestic and Travel Retail channels across different regions.
Early in her career with the company, Ms. Wong worked with a number of different ELC brands, first in the Malaysia Affiliate as Brand General Manager of La Mer, ADF and Prescriptives and then Clinique and Origins, and then in Singapore in the Travel Retail Division as Regional Brand Director, Jo Malone London, Bobbi Brown, Frédéric Malle and Tom Ford Beauty.
Ms. Wong was then appointed VP/ GM, Travel Retail, Asia-Pacific, with responsibility for the commercial negotiations and market share expansion of the ELC portfolio in the Japan/ Mid-Pac, Korea and Oceania markets, the largest sub-region for APAC TR. In 2019, Ms. Wong relocated to New York to take on the role of Vice President/ General Manager, International, Origins where she focused on strengthening brand equity across all international markets in a locally relevant way, and on developing and executing a robust omnichannel strategy in partnership with corporate functions and regions.
Ms. Wong was appointed to her current position in 2021, where she led the Philippines affiliate to be the fastest growing market in ELC APAC two years in a row.