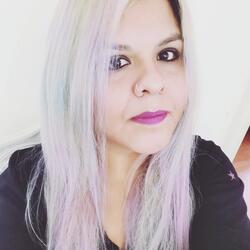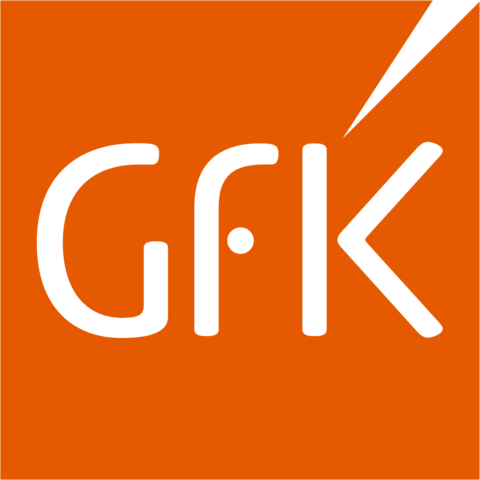 Sandra manages the solutions related with attitudes and trends (Consumer Life) and she has an important expertise in eCommerce and internet user behavior.
She started her Marketing Research career in 2008. During the years, Sandra has applied different kind of marketing research tools and managed a diversity of clients. She has had de opportunity to interact with innovative methodologies such as behavioral data, use of econometric models and their link to different KPI's or political perceptions. Sandra has experience not only in the Mexican market, but has also worked in LATAM projects.
In the past, Sandra collaborated in the Public Relations area for a TV channel, worked with Mercedes Benz in the Marketing area and helps Non-Profit organizations (as a hobby).