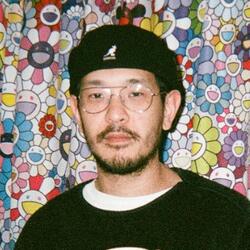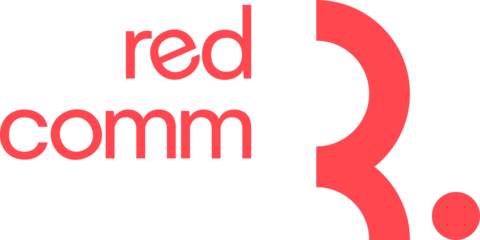 Sam is an Indonesian Creative Director who has a fetish for brave and bold ideas. Being a bachelor of a business degree from Monash University South Africa, he incorporates creativity and business impact for his clients.

He's handled multiple local and international clients and has a weird hobby of collecting metals. He's currently leading the creative team for REDComm Indonesia, and within in 6 months, he's managed to win 5 big clients for the company.

He's a master communicator and a lover of all things disruptive.