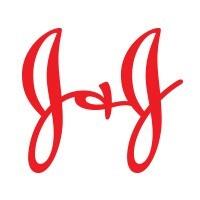 Salim Mokhtari
AMET (Africa, Middle East & Turkey) Skin Health Marketing Director
Right now, Salim is the Marketing Director for Skin Care Business Unit at Johnson & Johnson Consumer Health for Africa, Middle East & Turkey, based in Dubai.
 
In this role, Salim's responsibility is to oversee a $250M business with 15 highly diverse cross-functional colleagues.
 
Impact driven, Salim has built an expertise in brand building and sales operations aimed to rapidly transform and scale businesses in both developed and developing countries. He has led dynamic organizations in diverse and highly competitive markets and categories, drove scale through innovation, partnerships and insights based disruptive solutions.