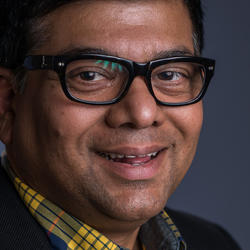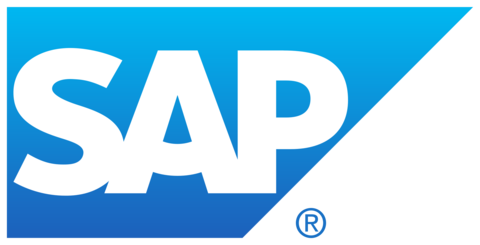 Rohit Tripathi
Global Vice President and General Manager
Rohit Tripathi is Global Vice President and General Manager, SAP Mobile Services, and brings with him over 20 years of experience in software and business operations.
In his current role, Rohit focuses on bringing to market value-added solutions that help SAP Mobile Services customers get more engaged, secure, and gather actionable insights in the Digital World.
Previously, Rohit held various leadership positions at SAP in the areas of technology and products. Prior to joining SAP, Rohit was with The Boston Consulting Group where he advised senior executives of Fortune 500 companies on business strategy and operations. Rohit also serves on the North American Board of Directors for Mobile Marketers Association.