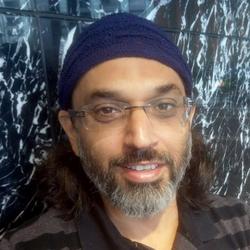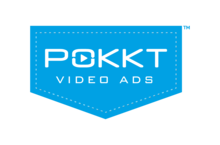 Rohit is the Co-Founder & CEO of POKKT (Pocket), an Ad monetization platform for app developers & Publishers in India & SEA to monetize through rewarded Video Ads. He started POKKT in 2012 and has built a 74 people strong team with offices in India, U.S,Thailand, Singapore, Indonesia, Philippines & Vietnam.
He has over 17 years' experience in building teams and businesses in Digital Media, Mobile & Consumer Internet. Till January 2012, Rohit was the CEO - Digital Businesses, Reliance ADA Group and had set-up their gaming business zapak.com and Jump Games. During this time, he was also responsible for running bigflix.com (VOD) and Big adda (e-commerce).
Prior to this he was a part of the core founding team at Times Internet, part of the The Times of India Group, India's largest Media Company for 6 years and responsible for setting up and scaling their online advertising business. "Business Today" listed him amongst the top 25 young executives in India in 2009. Rohit had been a speaker in leading Indian and global events on digital media, mobile advertising and games. A physics graduate from Delhi University, he has done his MBA from Lancaster University. A Rock Music Enthusiast, he has penchant for Red Wines, single malts and Cigars.