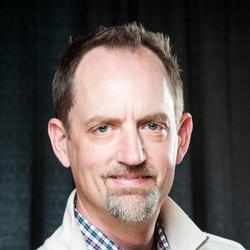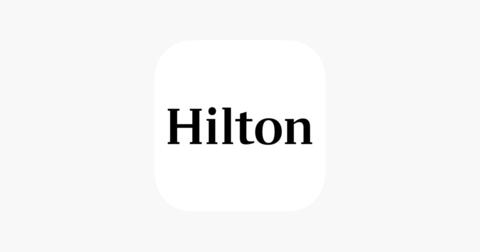 Rich Clayton
VP, Digital User Experience & Design
Hilton
For over 20 years, Rich Clayton has been a digital creative director and user experience specialist. For the last 12 years, he's led Hilton's efforts to provide world–class digital design, user experience and optimization for all hotels in Hilton's portfolio of brands, as well as shared functionality such as search, reservations, check–in, digital key and Hilton Honors.
In 2016, the internal creative team that Rich leads at Hilton was named In-House Agency of the Year by the In–House Agency Forum.
Rich holds degrees in English and History. He resides in Memphis with his wife, Joana, and 17-year old twins, Henry and Liv.