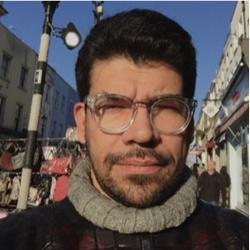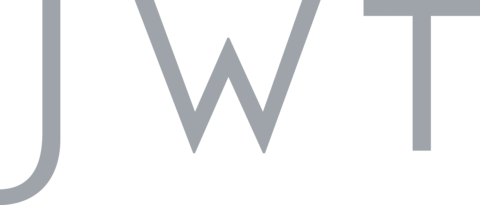 Ricardo Figueira
Digital - Executive Creative Director
"I'm passionate for creativity as a transformative force that adds value and creates wealth."
Ricardo joined JWT London in April/2012 as Digital Executive Creative Director where he runs a very diversified international team, developing innovative, integrated and digital communication/solutions for Global, European and British markets. In 2014 he became part of the European Creative Council and in 2015 Integrated/Creative Partner.
Building and changing brands perception through diversified platforms and transformative ideas has been Ricardo's main job since 1993. During this time he has worked with clients like Adidas, Coca-Cola, MSN, Visa, American Express, Nestle, J&J, Shell, Unilever, Fiat, Nokia, Sky, HSBC and many others.
Figueira already won more than 100 awards, including seven Cannes Lions, several One Show pencils, Clio, LIAA, etc. He also created the world's first interactive cinema for Fiat that was elected The Idea of the year in Venice Festival of Media and Innovation. 
In 2010 Ricardo moved from Sao Paolo to London to join Glue Isobar as Creative Director for Global Clients. Before that he was Creative Vice President for Isobar Latin America, partner and Creative leader of AgenciaClick, the biggest Brazilian digital agency that featured the 6th position in the Global Gunn Report. There he led more than 120 people in the creative team for more than 10 years.
Figueira was jury member of Cannes Festival, The One Show, Clio, The NY Festival, Art Director Club NY, London International Awards and D&AD twice, representing Brazil and UK. In 2005 he was nominated creative of the year in Brazil by MSN/M&M, but being father to Joao Pedro and Estela is his proudest job.
Ricardo was born in Brasilia, the Brazilian capital designed by Oscar Niemeyer, where he studied Graphic Design and co-founded his very first creative hot shop in 1997.