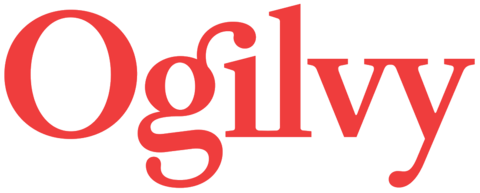 Cam is a professional and entrepreneur, a founding member who has built up T&A-Ogilvy (Ogilvy Vietnam) since early 2003 from a small local agency to one of the leading professional marketing communication firms in Vietnam.
Currently as the Influence lead of Ogilvy Asia, Cam is working with market heads across the region to facilitate innovative solutions, especially the tech-based offerings applying machine learning and artificial intelligence.
At the market level, Cam focuses on setting the company direction, innovating its product portfolio, and developing and maintaining the relationship with key clients, in strategic counseling and program development via consolidating the efforts of Ogilvy various capabilities in Advertising-Branding-Content, Experience, PR, and Health Communication.
Having 20 years of experiences in Marketing Communication and Diplomacy, Cam has been working with almost all leading international and local brands engaging the agency's services and gaining expanded experience in a wide spectrum of industries. She has deeply involved in strategy & planning through her keen insight on local market and business context, as well as her extensive knowledge of communication.
Cam graduates from the Institute of International Relations with the major in diplomacy and holds an MBA degree from a 2-year course sponsored by the Paris Chamber of Commerce and Industry.
Prior to coming to T&A-Ogilvy, Cam worked for the Vietnam Ministry of Foreign Affairs, first at the America Department and then at the Press Department. Before that, Cam was an active coordinator for IOGT, a Swedish NGO dedicated to social work in Vietnam in 2 years.