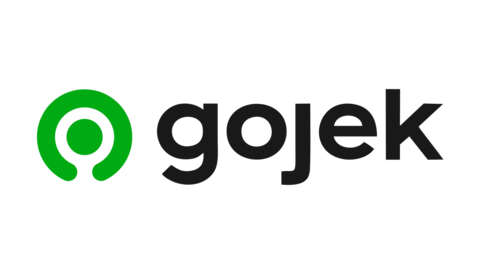 Pulkit Khanna
Global VP & Group Head, Brand & Agency Partnership
As a 15 year veteran in marketing & tech world, I strongly believe in the motto - Every single line of code we built can truly change someone's life.
I help business deliver sustainable growth by building & leveraging a Mar-tech platform that deliver highly personalized data by accessing, integrating & analyzing insights from multiple data sources to unlock business growth.
My expertise revolves around Mar-tech, AdTech, Analytics, Branding & Communication, Media & Digital Marketing.